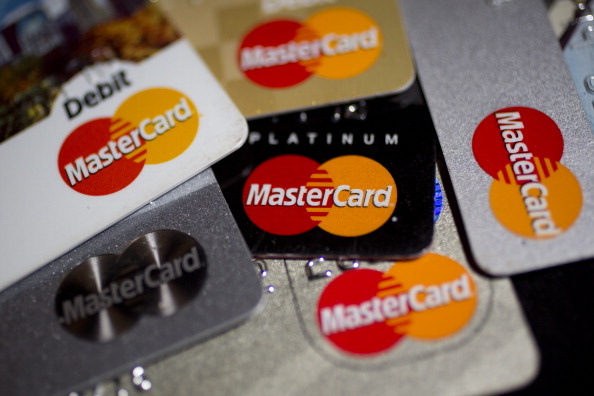 Workers in India are projected to see a real wage hike of 4.7% in 2016 -- the highest in three years -- while the overall salary increase is expected to be 10.3%, says a report.
Globally, the increase in real wage is expected to be 2.5%, according to Korn Ferry Hay Group 2016 Salary Forecast.
In 2015, India is projected to have seen a real wage increase of 2.1% whereas in 2014, the same stood at just 0.2%.
"The 2015 salary forecast for India stood at 10.5%. For 2016, the forecast is only marginally less at 10.3%," Hay Group India Business Manager, Productized Services, Amer Haleem said in a release on Wednesday.
"However, at the same time, Indian workers are likely to see the highest real wage increase at 4.7%, compared with 2.1% last year."
Salaries in Asia are forecast to rise 6.4% in 2016 while real wages are expected to increase 4.2%.
In terms of real wage rise, Vietnam is projected to notch up the maximum at 7.3%, followed by China (6.3%) and Thailand (6.1%).
Workers across Europe are set to see an average salary increase of 2.8% in 2016, and with inflation at 0.5% would see real wages rise by 2.3%, the report said.
Philip Spriet, Global Managing Director for Productized Services at Hay Group, said Asia continues to drive growth in wages globally as companies look set to raise wages.
"In emerging economies, upskilling workers is crucial for companies to maintain competitive advantage and those skilled employees can expect to see wages rise as talent shortage in certain regions drives salaries up," Spriet noted.
Average real wage increases are based on 73 countries, excluding Ukraine and Venezuela, where political turmoil and high inflation have led to real wage decreases of 36.8% and 52.6%, respectively.
The 73 countries are part of the Hay Group's database.
-PTI