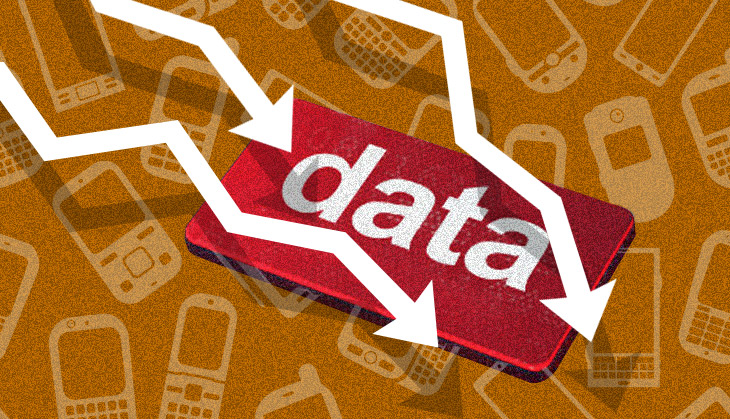 Top telecom firms have started to battle it out as India's biggest auction of telecom spectrum kicked-off, on Saturday, with seven operators in vying for a for a total of 2,354.55 MHz, spread across seven bands.
Two camps will be battling it out for this spectrum this time. Members on one side are Reliance Jio Infocomm Ltd, Reliance Communications Ltd and Aircel Ltd. Members on the other side are Bharti Airtel Ltd, Vodafone India, and Idea Cellular Ltd.
According to PTI, there is no end limit set by the government for the auction but the bidding will be between 9 am to 7 pm everyday except on Day 1 when it started at 10 am. This time, though, their war zone will be the auction room rather than the market.
According to leading experts, the spectrum prices set by the government is quite high. Top investment banker Goldman Sachs has predicted that total proceeds from the auction will be around $7 billion.
The 2,300-plus MHz of airwaves on the block for telecom operators are in seven bands -- 700 MHz, 800 MHz, 900 MHz, 1,800 MHz, 2,100 MHz, 2,300 MHz and 2,500 MHz. The pan-India reserve price, as fixed by government, is - Rs 2,873 crore for spectrum in 1,800 MHz band, Rs 3,341 crore for
900 MHz, Rs 5,819 crore for 800 MHz, Rs 3,746 crore for 2,100
MHz, Rs 11,485 crore for 700 MHz, Rs 817 crore each for
2,300 MHz and 2,500 MHz bands.
Whoever wins the auction, will get the spectrum for 20 years. In 700 Mhz band, Reliance Jio is only firm in the auction eligible to bid for pan-India spectrum.
Analysts say, companies will need to shell out a minimum of Rs 57,425 crore for a block of 5 Mhz on a pan-India basis. This band alone has the potential to fetch bids worth over Rs 4 lakh crore.
-With agency inputs