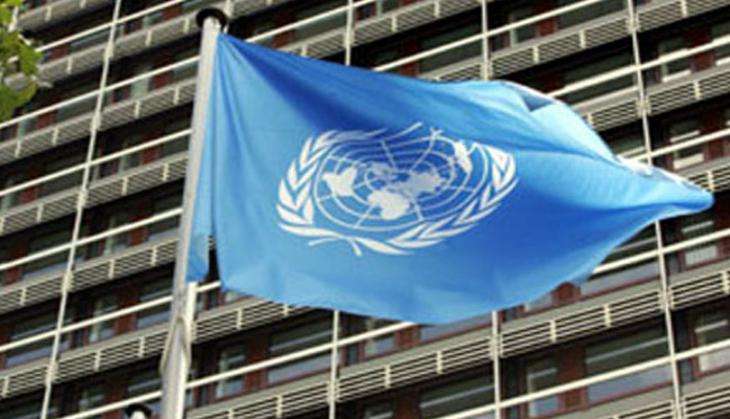 On the global economic situation, the UN report said it is trapped in a self-perpetuating cycle of weak investment, dwindling world trade, flagging productivity growth and high debt which is hampering progress in reaching the Sustainable Development Goals (SDGs).
"The world economy is projected to grow by 2.7 per cent in 2017 and 2.9 per cent in 2018, remaining below the average growth of 3.4 per cent in the decade prior to the global financial crisis," it said.
The eastern and south Asian countries are the world's most dynamic regions currently, said the report, adding robust domestic demand and supportive macro-economic polices are benefiting these nations.
Developing countries remain the main drivers of global growth, accounting to about 60 per cent of the world gross product growth in 2016-18, said the report.
However, to address global challenges, it highlighted greater international policy cooperation and coordination, as well as steps to mitigate negative spillover effects of macroeconomic policies for a fair and equitable global trade.
Clean technology transfer and climate financing need to be expediting to tide over these challenges, the report said, adding that there is also a need to strengthen international tax cooperation.
Also, there are challenges posed by large movements of refugees and migrants which need to be addressed, the UN study said.
-PTI