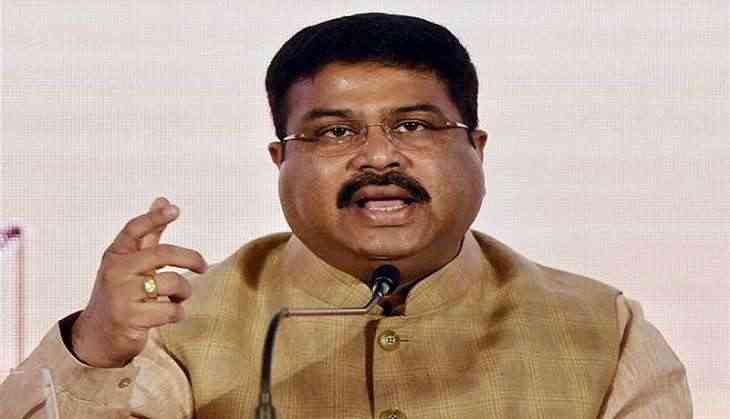 India has announced a new hydrocarbon exploration licensing policy which offers single license to explore conventional and unconventional oil and gas resources, as the country seeks to propel investment in the energy sector.
Christened "Hydrocarbon Exploration Licensing Policy" or HELP, the new policy also gives the investors the much needed freedom in pricing and marketing for crude oil and natural gas.
The new policy is part of the strategy to make India a business and investor friendly destination and achieve the plan to double India's existing oil production from current 80 million metric tons to about 150-155 million metric tons by 2022, said the Union Petroleum and Natural Gas Minister Dharmendra Pradhan.
Pradhan is leading a high-powered delegation to Houston to attend CERAWeek 2017 an international meeting of top leaders from the oil, energy and natural gas industry.
In addition to the Canadian Prime Minister, the week-long meeting is being attended by oil and energy ministers from countries like Russia, Saudi Arabia and United Arab Emirates.
-PTI