T-hub, known as the largest technology incubator in India, is all set to roll out the second phase of the facility in Hyderabad itself and it will not just be four times bigger than the previous one but the world's largest as well.
On 11 November, exactly a year after its inauguration, T-Hub announced that the new facility will be spread over 3,50,000 square feet and will be open to entrepreneurs by the mid-2018.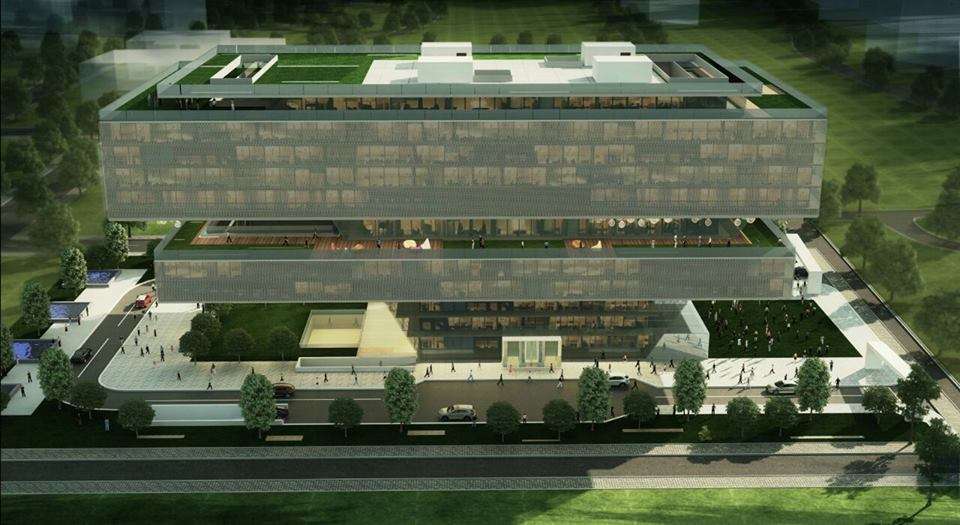 Photo: Facebook/ Minister of IT, Telangana
"The second phase of T-Hub's catalyst building, when opened in 2018, will be the largest such facility in the world. There are many international entrepreneurs, including a few from Israel, who are interested in joining the startup ecosystem in Hyderabad," CEO of T-Hub, Jay Krishnan was quoted by The Times of India.
The report added that a technology-driven 'Sandbox', which includes a high-end supercomputer, would be created for startups that do not have access to proper infrastructure and resources.
"The supercomputer will attempt to help entrepreneurs solve larger challenges. From among the applications we receive for the `challenges', we will zero in on the top 10 startups, which will then be given adequate support," Krishnan was quoted as saying.
The Hindu quotes T-Hub COO, Srinivas Kollipara as saying, "This Rs 24-crore supercomputer project will be part of the Sandbox initiative and focus on heavy data intensive and graphic applications and real-time analytics for smart cities. It could be assessment of traffic impact at a given time in Delhi or Chennai, or impact of various other factors at one go."
According to reports, the startups would be segregated based on their stages (Idea, Early, Seed) and a review will be held every six months to determine the traction of startups working within the catalyst building at Gachibowli.