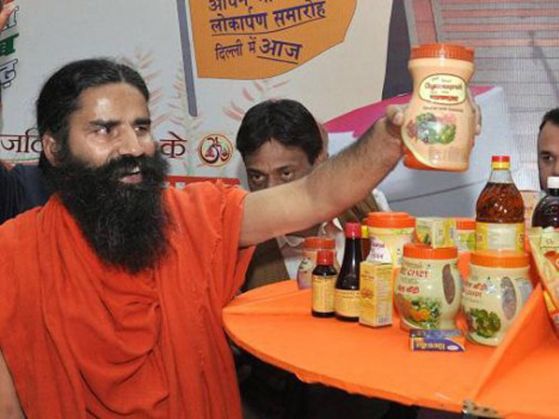 He entered our living rooms nearly a decade ago with a series of yoga exercises, which taught Indians the advantage of Kapaalbharti and other exercises.
Fast forward to 2015 and Yoga guru Baba Ramdev is a full-fledged entrepreneur with numerous tie-ups, product launches and finally the Patanjali atta noodles.
Perfectly-timed initiatives: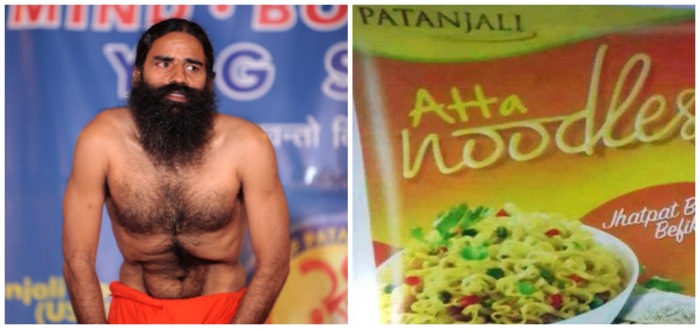 Everyone knows about the Nestle Maggi fiasco, which led to banning of the instant noodles. Severe investigation ensued. Though Maggi may have cleared laboratory tests and is back in business, Ramdev has picked the right time and the right peg to launch his Patanjali atta noodles.
Noodles from Patanjali claim to be free of MSG and lead - ingredients that brought instant noodle giant Maggi to its knees earlier this year.
Smart move, don't you think?
Self-attested shops across India: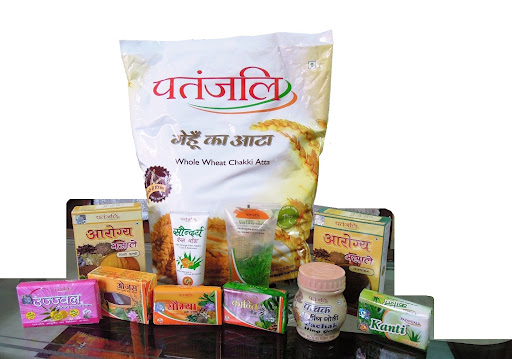 You have to give Ramdev credit for penetrating rural markets under the Swadeshi branding rather well. A number of his followers have launched stores across India, including in micro-towns in Karnataka, Madhya Pradesh and Uttar Pradesh. The stores sell everything from medicines and phenyls to assorted condiments.
As most of the FMCG products are consumed in rural india, it makes sense to provide an alternative to regular FMCG products from Godrej, ITC and HUL.
He takes 'Make In India' very seriously :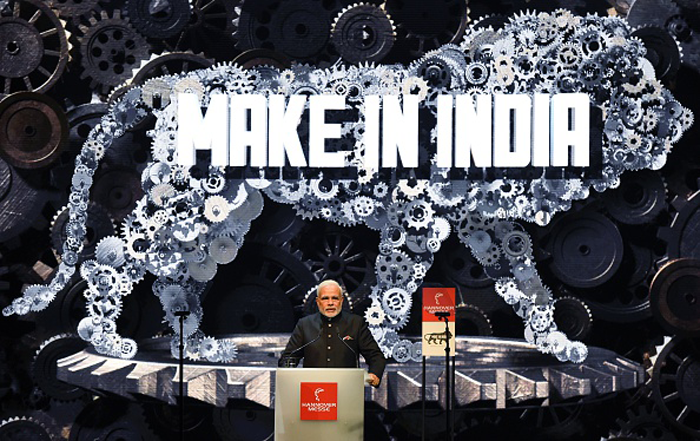 PM Modi's flagship programme Make in India, has won over most critics and has ushered in global investments.
Ramdev, who is a close confidante of numerous BJP leaders, is cashing in on his affinity to the top brass rather well. By pitching the Swadeshi movement ideology and 'Made in India', he has launched numerous products, the latest being the noodles.
Business turnover is at an all-time high: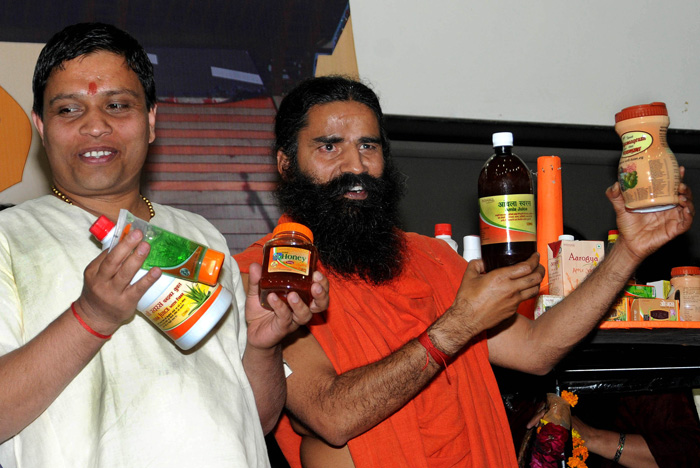 Baba Ramdev, whose yoga exercises have won him a mass following, has entered the FMCG market with daily-use products - ranging from soaps and mustard oil to cornflakes.
For fiscal 2014, Patanjali Ayurved, the company that manufactures the products, clocked a turnover of about Rs 1,200 crore, up from about Rs 850 crore in 2013 and Rs 450 crore in fiscal 2012, company filings and industry sources said.
Patanjali is one of the fastest growing companies in India today. According to Aditya Pittie, CEO, Pittie Group, the company is expected to clock a turnover of Rs 2,000 crore this fiscal. This marks a 67% jump from the previous fiscal. He has all the traits of a shrewd and smart businessman for sure.
New launches:
Ramdev also plans to introduce baby products, cosmetics and health supplements by the end of this year. For this purpose, he has set up newer manufacturing plants in Delhi-NCR, Madhya Pradesh, Maharashtra, Karnataka and Uttar Pradesh. Corporate India would do well to keep an eye on Patanjali's impressive growth.
Branding: Natural products, for cheaper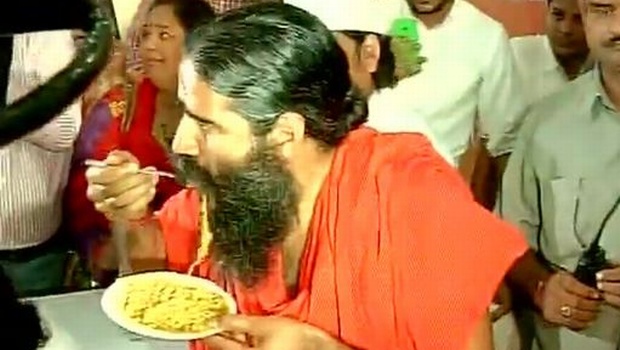 Under the holistic natural product range, Ramdev has enticed thousands of Indians to choose his Patanjali products over the usual FMCG goods available in the market. By sticking to the natural products label, he has been able to create curiosity and has created a market of users.
As business principles go, Ramdev has combined the branding with strong penetration into newer markets and decent pricing strategies. Will his efforts reap rich dividends? Only time will tell.