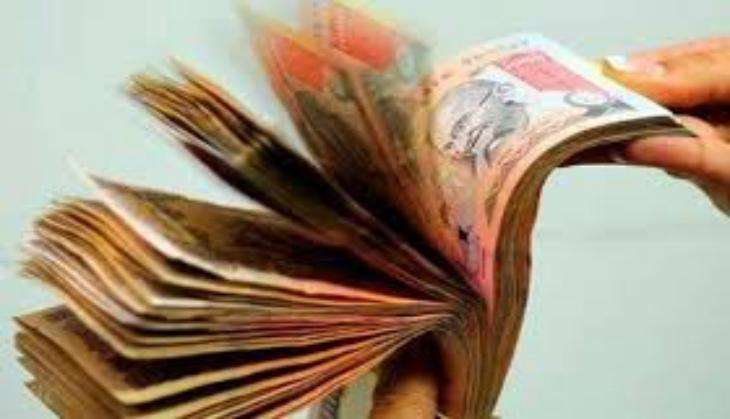 Long queues, heavy jostling and chaos ensued at metropolitan cites as people thronged to banks after Prime Minister Narendra Modi-led government's move to scrap Rs 500 and Rs 1, 000 currency notes.
Long queues extending to roads were seen outside banks in the early hours in Delhi's Chandni Chowk and Khan Market area.
Similar scenes were witnessed in Gujarat's Ahmedabad city, Uttar Pradesh capital Lucknow area and West Bengal's Siliguri city and Bihar's Patna city.
However, bank employees handled the rush aptly as the public seemed elated by the smooth response.
"The bank officials are helping us. I just deposited my old notes and will be withdrawing cash now," said one of the locals in Siliguri.
Bank officials are cooperating and helping us. The new notes are really good but I hope that I find change for Rs. 2000 now," added another local in Patna.
Meanwhile, elaborate security arrangements have been made at the banks and post offices as they begin functioning for public transactions.
Asserting that customers would be given full support to customers, State Bank of India Managing Director Arundhati Bhattacharya has said customers can withdraw Rs 4,000 from ATM's and Rs 10,000 from bank counters and can deposit any amount in their account.
Minister of State for Finance Arjun Meghwal has also asked the people not to panic and assured that the government is taking all steps to match the demand with supply.
"There is no need to panic; Government is trying to make available all resources as per demands," Meghwal told ANI.
-ANI