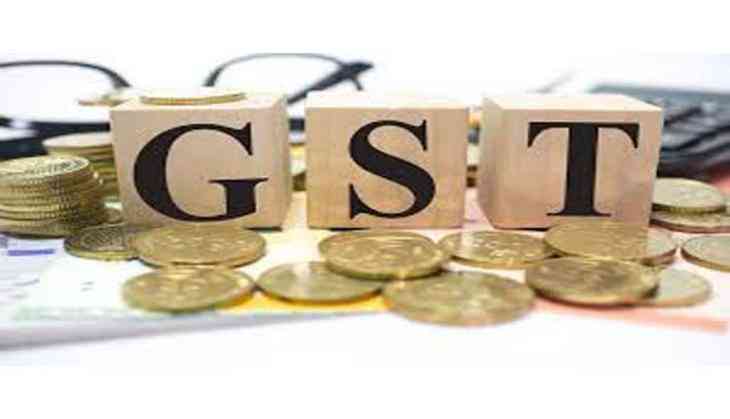 The Goods and Services Tax (GST) has highly benefitted the transport sector by removal of inter-state check posts, optimizing the warehouse structure and bringing down logistical costs.
Pre-GST, the statutory tax rate for most goods worked out to about 26.5 per cent. Post GST, most goods are expected to be in the 18 per cent tax range.
India currently has very high logistics cost. The new tax regime will serve to bring down the logistics cost to about 10-12 percent by facilitating efficient inter-state flow of goods and accelerating the demand for logistics services.
" India's logistics sector would gain the most from the Goods and Services tax as costs would fall by almost 20%. He has also said that logistics parks are being set up at various places across the country to act as freight aggregation and distribution hubs," said Minister for road transport and highways and shipping, Nitin Gadkari.
He added that these logistics parks will enable long haul freight movement between hubs on larger sized trucks, rail and waterways.
This will not only reduce freight transportation costs, but also throw open many employment opportunities and reduce the pollution levels.
The Ministry of Road Transport and Highways has also prepared a booklet on the benefits of GST for the transport sector.
-ANI