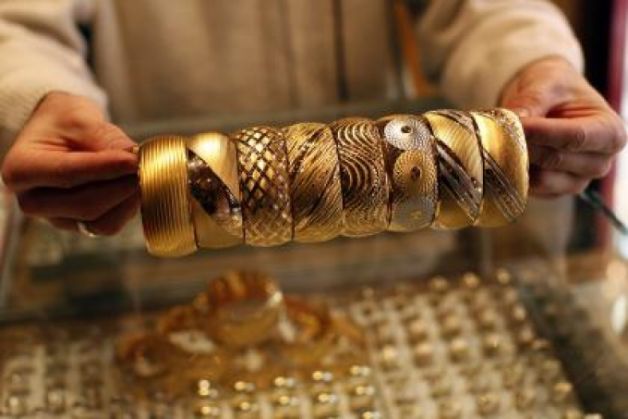 Finance Minister Arun Jaitley along with Ravi Shankar Prasad and Piyush Goyal addressed the media after the Union Cabinet meeting.
Talking about various reforms, the ministers spoke about Sovereign Gold bond scheme, spectrum trading norms, offshore wind energy policy, annual cap on gold bond scheme (500 grams per individual) amongst others.
Announcing the Gold monetisation scheme ( GMS), the government gave its nod to allow gold depositors to earn interest on their physical gold by depositing it into a metal account.
Jaitley had earlier said that the Reserve Bank of India (RBI) will issue sovereign gold bonds on behalf of the government and the interest rate will be decided keeping in mind the market rates from time-to-time.
The announcement eyes on reducing India's import of gold that is a major contributor to the current account deficit (CAD).
Jaitley said that the GST would likely be seen implemented by April 1, 2016. "GST may be temporarily delayed if Congress party creates obstruction," he further added.
-ANI