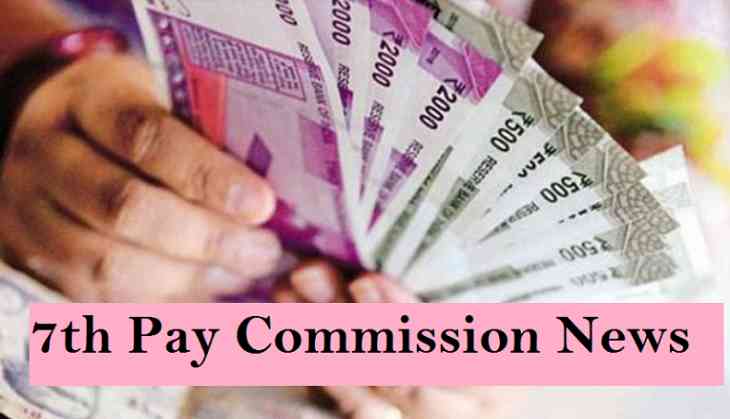 It must be a piece of good news for the central employees as the government will soon to raise the amount to their basic minimum pay.
Over 9 lakh central government employees will get the benefit as the Modi-led government is all set to clear all the pending dues of the employees and also to give the hike to the basic salary of lakhs of central employees, said www.newsx.com reports.
Central government employees were waiting for this good news for a long time. Now, the increment to the salaries of employees will be increased under the recommendations of the 7th Pay Commission.
Know who will be benefited:
As per the reports, over 9 lakh employees will be benefitted with this step which also includes employees from the Border Security Force (BSF), ITBP (Indo-Tibetan Border Police), Central Industrial Security Force(CISF), Indian Railways employees, Service Selection Board (SSB), ITS and those who are on deputation to BSNL.
This step by the central government will definitely a huge relief to lakhs of central government employees.
Reportedly, the government was asked to give a hike of Rs 26,000 to the employees, but, as per the recommendations of the 7th Pay Commission, the rise of RA 18,000 will be increased in the basic minimum pay.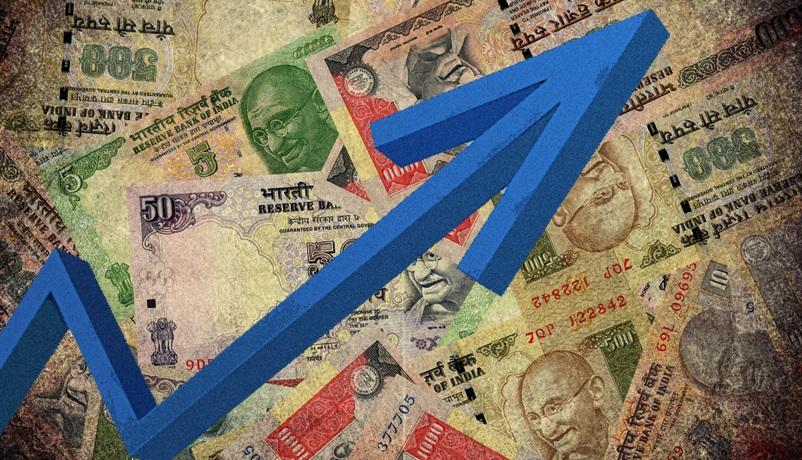 The decision came after the BSNL employees protested for the salary hikes, promotions, and pension revision as per the recommendation by the 3rd Pay Commission.
BSNL employees raised their demands and said that every 10 years they were entitled to the hike which they haven't received.
Recently, the Department of Personnel & Training under the Ministry of Personnel, Public Grievances & Pensions (MoPPP) has given good news to the employees by releasing a five-fold hike in incentives on the basis of qualification:
For PhD holder or equivalent: Rs 30,000
PG degree/diploma of a duration of more than a year or equivalent: Rs 25,000
Degree/Diploma of a duration of more than 3 years or equivalent: Rs 15,000
Degree/Diploma of a duration of fewer than 3 years or equivalent: Rs 10,000
PG degree/diploma of a duration of less than one year or equivalent: Rs 20,000
Also read: SSC MTS Recruitment 2019: 10th pass can apply for huge vacancies, get salary under 7th Pay Commission