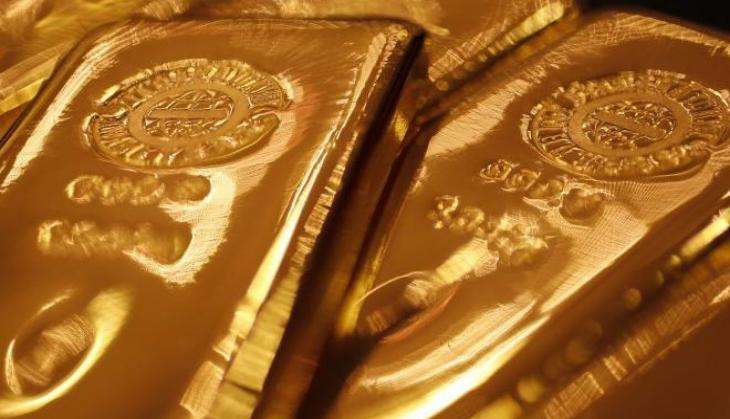 Global gold demand declined by 10% to 992.8 tonnes in the third quarter of 2016, World Gold Council said in its latest report.
The gold demand stood at 1,104.8 tonnes in the corresponding quarter last year, according to the WGC's 'Q3 2016 Gold Demand Trends' report.
Total investment demand rose 44% to 336 tonnes as investors continued to build up their strategic allocations to gold, it said.
Gold-backed exchange traded products (ETP) inflows accounted for 146 tonnes in the quarter under review, dominated by European funds, according to the report.
These flows were supported by relatively expensive equity valuations and low-yielding sovereign bonds.
By contrast, bar and coin demand totalled 190 tonnes in Q3, down 36% year-on-year.
Central bank demand reached 82 tonnes this quarter as against 168 tonnes in the same period last year, the report said.