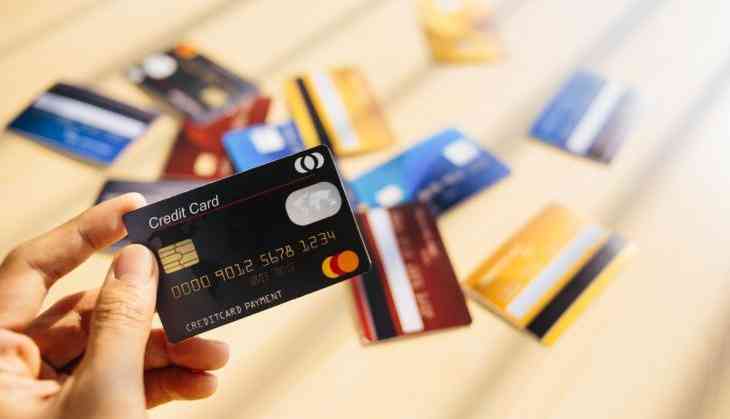 According to the 2016 Global Consumer Fraud Report, India was ranked 5th among countries with respect to credit card frauds. While card issuing companies are doing their part in curbing fraud, it's equally essential for you, as a user, to ensure the safety of your card.
Here how you can keep your credit cards safe all year long:
Keep Your Card Details Confidential
This is one of the simplest ways to make sure you don't fall prey to a credit card fraud. Keep your card details confidential to ensure safety. Never share your card's number, its PIN and CVV number with anybody, including your confidants.
Keep your card details to yourself and make sure you don't disclose them to imposters pretending to call on behalf of card issuing companies. In case you receive such calls, report it immediately to the nearby police station. Spammers also send fake emails asking for your card details. Never respond to such emails. Remember, no financial institution would ask for the details of your card.
Avoid Making Credit Card Transactions on Shared Networks
This is another mistake that should be avoided at all costs. Often users transact using their credit cards on shared networks in a cybercafé. This is dangerous as a vulnerability in one machine can affect the rest of the machines in the network. Also, cybercafes rarely install genuine anti-virus and firewall in their systems, thus making you vulnerable to fraud.
It's always better to transact using your card on a PC or laptop, you use at home solely for personal purposes. Here too, it's important to protect your system from viruses and malware with a strong anti-virus software. Also, make sure the browser you are using is an updated one with the latest security updates.
Never Transact Over Free Wi-Fi
The instinct of not connecting and transacting on a free Wi-Fi network is hard to resist. However, this can spell trouble as the information transacted is often unencrypted. Also, hackers may set up fake Wi-Fi hotspots, prompting you to connect to a wrong network, thereby intercepting your data.
Most free Wi-Fi networks lack essential security measures, leading to data theft. Avoid any transaction using credit cards over free Wi-Fi as it's easy to introduce virus and malware into these networks.
Look Out For Card Safety Features
When you apply for a credit card, do check out its pre-installed safety features. With rising cases of fraud, card issuing companies are developing robust security features to ensure safety.
For instance, the Bajaj Finserv RBL Bank SuperCard comes with features such as "In-hand security" and "Zero-fraud liability cover" to mitigate threats of cybercrime.
Also, this card comes loaded with features such as interest-free cash withdrawal from ATMs and the facility to convert the limit into an emergency personal loan. With pre-approved offers from Bajaj Finserv on credit cards and a gamut of loans including personal loan, home loan, business loan, etc., availing finance is convenient and quick.
In the digital era, credit cards spell convenience in multiple ways. They provide you with the required funds as and when needed to meet various needs. With the above tips, you can keep your credit cards safe all the year and prevent its misuse.