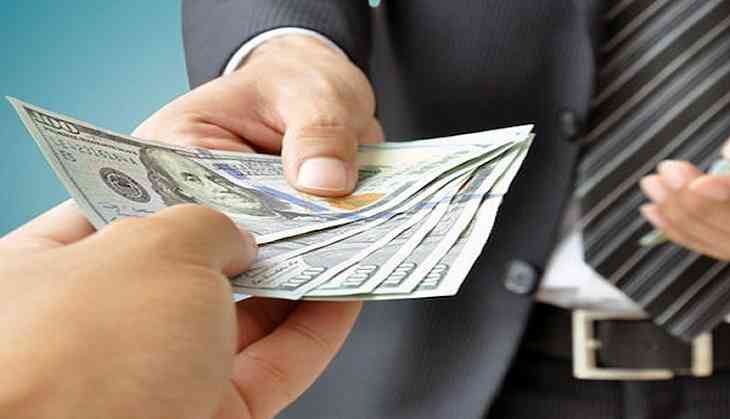 The fresh, ready-to-cook (RTC) food solutions brand Fingerlix has announced raising of USD 7 million from Accel Partners and Zephyr Peacock in Series B round of fundraise.
The amount raised will be utilised for launching new product lines and expanding business to Bengaluru, Hyderabad, and Chennai.
"With this latest round of funding, we aim to introduce more offerings and foray into newer cities to introduce Fingerlix to a larger customer base," said founder and CEO Fingerlix, Shripad Nadkarni.
"The past few years have witnessed a rise in demand for convenience foods led by rapid changes in consumers' lifestyle and food preferences. However, the market for ready-to-cook fresh food remains largely untapped. Given the exciting response that Fingerlix has received in Mumbai and Pune, we believe it is well-positioned to become the market leader in this emerging segment across the country," said vice president Zephyr Peacock, Pankaj Raina.
Accel Partner's participation in Fingerlix's Series B funding along with existing investor, Zephyr Peacock underlines the immense potential of the convenience food category, especially the RTC segment. With the RTC food segment emerging as a solutions brand, people can customize each dish and relish delights prepared in the state-of-the-art kitchens of Fingerlix.
-ANI