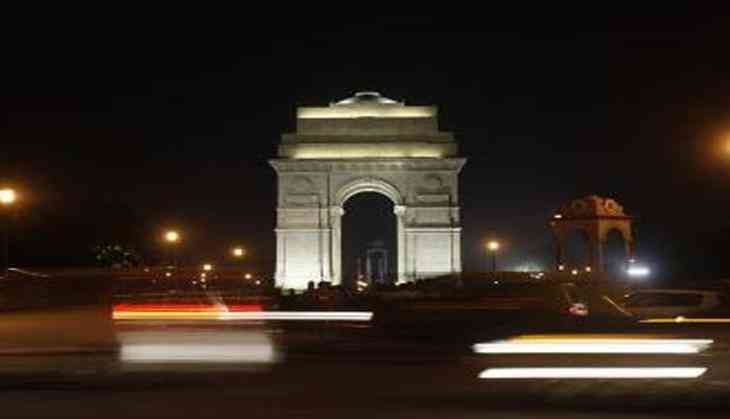 Being the capital of the country, Delhi is one of the most happening cities of India. And to make your travelling more happening we have lots of websites and applications to guide you about the activities, travel, stay and what not?
Out of so many options here we have 5 listed websites that one should refer for a hustle-free visit:
Travkart
A short break from monotony, whether it is a day trip with family or a couple of nights out with loved ones, is always welcome especially if you have a friendly tour expert who helps make your trip seamless. At Travkart, they have a host of fixed departure packages along with customized ones for short breaks to Indian and International destinations. Also, being selected as a PSA by a globally renowned brand like Madame Tussauds for the launch of it's first-ever attraction in New Delhi. The platform offers customers a wide selection of activities and must-see places they can book, and with the addition of Madame Tussauds, it's a great chance for visitors as well as locals to enjoy this new destination in the city.
Swiggy
In today's fast-paced world, people seek an ordering-in experience at affordable prices and zero delivery cost, and Swiggy has the answer with its latest feature of POP. Under POP, Swiggy offers consumers curetted menus of single-serve meals from popular restaurants. Travelling is already hectic and to fetch the right restaurant for good food becomes a challenge, hence Swiggy comes to you as a savior.
Oyo rooms
As Delhi being the heart of the country, lot of people travel here for various reasons and accommodation becomes the biggest challenge for them. Oyo is what comes to the mind first in sense of security, quality and quantity. Oyo rooms serve to the people who are more conscious of their budget and Oyo Townhouse, Oyo Home and Oyo SilverKey serves the mid-market category.
Uber
A leading car service provider in India and globe. With services like Rent-A-Car, Chauffeur Drive, Operating Lease and Self Drive; Uber India is able to provide short term and long term mobility solutions to both Retail and Corporate customers. So for any corporate or leisure travel in Delhi, Uber India is the best option that one can choose for.
Delhi Online
If you are in Delhi how one can go back without shopping? Delhi online is a part of Indiaonline.in, India's largest network of 475 portals covering all the states, UTs and major cities and towns of India. Nearly 4000 smaller towns of India are further covered as sub-domain sites under their respective state portals. So if travelers are confused which market is best to pop in either for jewellery, cloth, electronic gadgets, etc. delhionline.in the best guide for all markets in Delhi.
-ANI