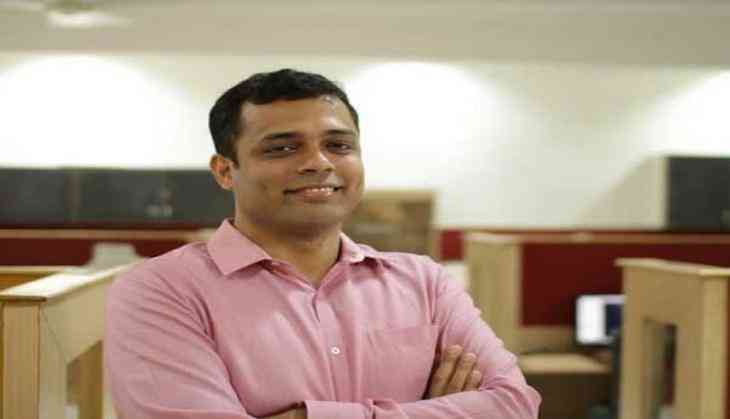 Envigo, a full service digital marketing agency, renowned for delivering out-of-the-box marketing strategies in the digital marketing and technology domain on 10 July added Sightsavers India and GoFro.com to its portfolio of clients.
The agency's expertise in customising a 360-degree approach across multiple digital and social media platforms, deep understanding of implementation of new age tools like marketing automation solutions and workflow automation and domain experience helped ink the association.
"Envigo is unique due to their ability to move various levers of digital marketing in a coherent fashion, thereby adding significant value to clients. Our experience with them has been highly satisfying till date. They have a team that combines both technical as well as creative skill sets in equal measure," said Avijit Dey, Director - Funding and Marketing, Sightsavers.
As a part of the mandate, Envigo will craft innovative campaigns through an integration of SEO, design and development, content creation and social media. The agency will provide strategic recommendations and execute creative ideas to boost conversation and conversion around the brands across relevant touch points.
"Customers are increasingly moving towards online channels to fulfil their travel needs and we expect this trend to continue further into the future. We are certain that Envigo will help us work towards mapping new online opportunities in the travel space which can lead to a long-lasting consumer commitment. We have worked with Envigo in the past as well and we are confident they will take this challenge head-on and respond with out-of-the-box digital and social solutions to help us achieve our objective." said Varun Sunil, Associate Director, Product Marketing, GoFro.com.
"We are excited about the trust our clients place in our team and us as an organisation. This is an affirmation of the value we bring in terms of experience and expertise. With our in-depth understanding of today's digital-first audiences, we look forward to delivering ground breaking ideas with progressive communication for better ROI," said Saurabh Kumar, Founder and Director, Envigo.
"We will be reinforcing the brands' digital presence through the implementation of innovative tools and engaging content. We have strong domain expertise in delivering solutions for hospitality, BFSI, travel, e-Commerce, FMCG and pharmaceutical sectors and we are forever looking out towards working with new clients in new sectors. We are certain of a long and successful innings with Sightsavers and GoFro.com," he added.
-ANI