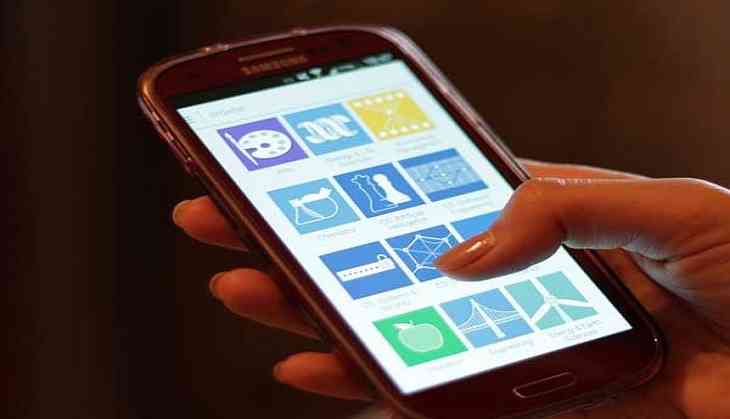 Mobile phones have taken over the country in the past few decades, and the number of smartphone users in India is predicted to reach almost 468 million by 2021.
Innovators today are in a constant rush to tap on this segment and bring new things to the table. Here are a few startups which have gained traction in the recent times by solving problems and empowering the common man:
NoBroker.com:
Problem - There is a huge information asymmetry in the markets and tenants have been paying brokerage year on year without any advantage of the middleman.
Solution - NoBroker.com removes this information asymmetry and provides a marketplace for the free exchange of information that normally costs one to two months of rent as brokerage. The portal works on the backbone of an algorithm that identifies and bans brokers from the portal.
NoBroker.com witnessed massive growth and high rate of acceptance and adoption from customers, due to a huge latent demand for the non-brokerage marketplace. Today, the platform has created the world's largest 'customer to customer' real estate ecosystem serving over three million customers. The user base gives us massive insights into the behaviour, demands and consumption patterns of the Indian real estate customer.
Paytm:
Problem - Demonetisation sucked out about 86 percent of the country's currency overnight, and the country faced its biggest cash crunch ever.
Solution - Paytm, the country's largest mobile wallet became an alternative for many, during demonetization. From shopkeepers to petrol pumps, everybody started using Paytm.
The traffic on the platform increased by 435 percent, app downloads grew 200 percent, and there was a 250 percent rise in the overall transactions and transaction value.
Quora:
Problem - There are many questions which run in our mind but it is sometimes difficult to find appropriate and logical answers.
Solution - Quora is a Q&A platform that empowers people to share their knowledge. People come to Quora to ask questions about subjects that interest them, read high-quality knowledge that's personalized and relevant to them, and share their own opinion with others. Quora is a place to share knowledge and better understand the world.
Google Maps:
Problem - Finding routes can be tough and remembering them is even tougher.
Solution - Get to your destination faster with real-time updates, using Google Maps. The platform also helps one beat traffic with real-time navigation, ETAs and traffic conditions.
Catch your bus, train, or ride-share with real-time transit information, using the platform. It also saves time with automatic re-routing based on live traffic, road closures, and traffic incidents. One can even find pit stops along their route such as gas stations, coffee spots, and ATMs.
Netmeds:
Problem - To buy medicines and other essentials from offline pharmacies / medical stores at odd hours.
Solution - On the move? Can't get to the medical store? Netmeds offers one a user-friendly app to order medicines at their convenience, without ever having to leave their comfortable homes.
The app advantage saves time and also ensures that one gets the best online medicine store experience possible.
--ANI