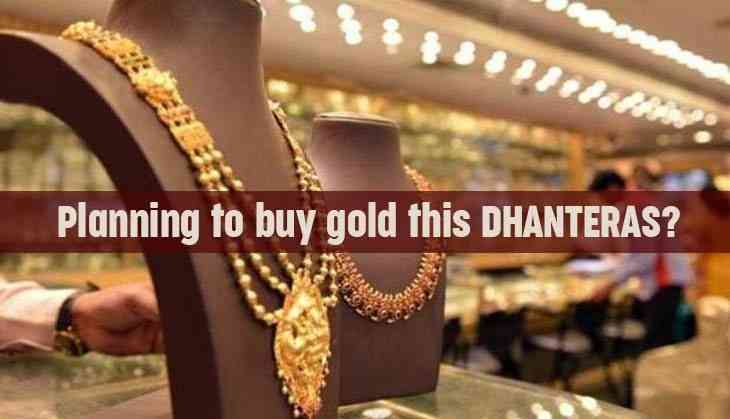 One day to go for Diwali festive week. On October 25, India will celebrate the first festival of the week i.e. Dhanteras. It is one of the most auspicious festivals as people buy gold, silver made jewellery items.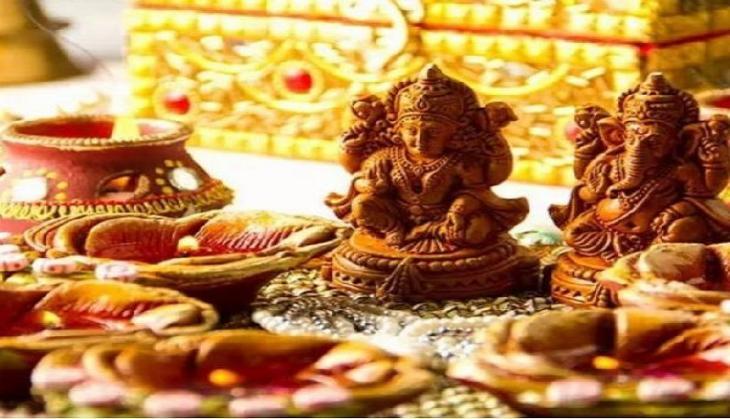 As per the beliefs, buying gold on Dhanteras brings wealth and prosperity. Especially for businessmen, this festival is significant. During the Diwali season, several jewellery shops offer a heavy discount on gold items.
As gold is the precious metal and people look it as an investment. This week, the price of the gold is dropping to Rs 2000 from last month's price of Rs 40,000. So, it could float around Rs 38,000. So, it is the right time to spend the money on the yellow metal.
If you are planning to purchase gold this Diwali then before investing keep these points in mind.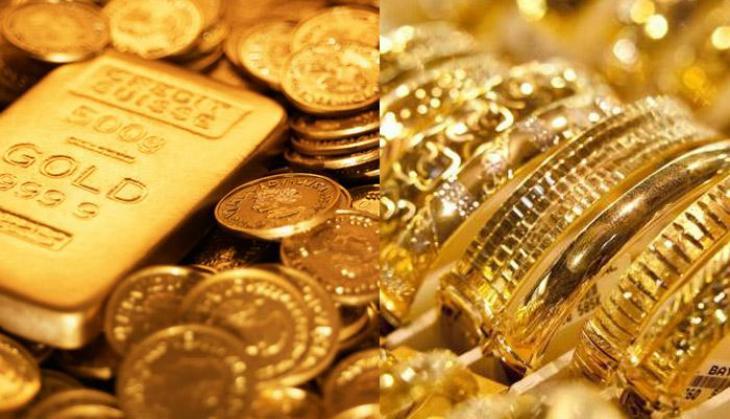 Some important points:
1. Check the hallmark logo:
Before purchasing the gold, check whether the hallmark logo is there or not. As the Indian government has identified the Bureau of Indian Standards (BIS) hallmarks as the sole agency for certifying gold.
2. Know the current market value:
People should keep their eyes on the market value of gold. Because it keeps on changing on a daily basis. Buyers are advised to first look at the bullion price and then discount is based on the purity of gold. On October 23, the gold price rose by Rs 144 to Rs 38,025 per gram and flat at Rs 37,881 on October 22.
3. Purity of the yellow metal:
Gold value is according to its purity. The yellow metal's purity is denoted in karats. The purity of gold is denoted in karats, with 24 karat gold being 99.9% pure and 22 karat gold 92% pure. While most of the ornament is made with 18 karat gold as it is relatively durable.
Also Read: Ahead of Diwali UP govt issues advisory: Burst green firecrackers between 8 pm - 10 pm