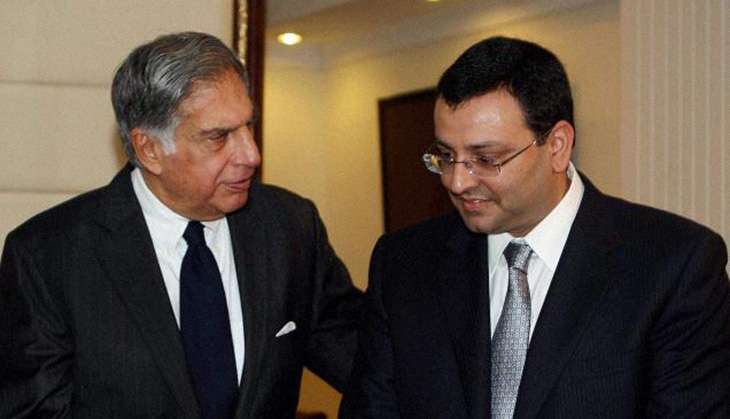 Days after the Tata Sons Board announced that Cyrus Mistry will immediately be replaced by Ratan Tata, Mistry reportedly shot an email to the Board, asserting that his sacking was "unprecedented".
Adding that he was "shocked" by the move taken by the board, Mistry said in the email that he did not even get the chance to defend himself, NDTV reported.
"The board has not covered itself with glory. Never gave me a chance to defend myself, " the email reportedly said. The report added that Cyrus Mistry had denied reports of taking legal action against the Tatas, as yet.
Meanwhile, the Tata group on 25 October filed caveats in the Supreme Court, the Bombay High Court and the National Company Law Tribunal to prevent Cyrus Mistry from getting an ex-parte order against his sacking.
Read More: Tata Sons, Cyrus Mistry to battle it out in court, file caveats against each other
The interim Chairman Ratan Tata had also asked senior management of the conglomerate's firms to focus on their businesses without being concerned about the top level change.
In a sudden move, Tata Sons on 24 October removed Cyrus Mistry as its Chairman, nearly four years after he took over the reins of the over USD 100 billion salt-to-software conglomerate.
Ratan Tata, who Mistry had replaced on 19 December, 2012, has been appointed as interim Chairman for four months during which a search committee will look for a replacement.
Also Read: Cyrus Mistry removed as chairman of Tata Sons; Ratan Tata named interim chairman