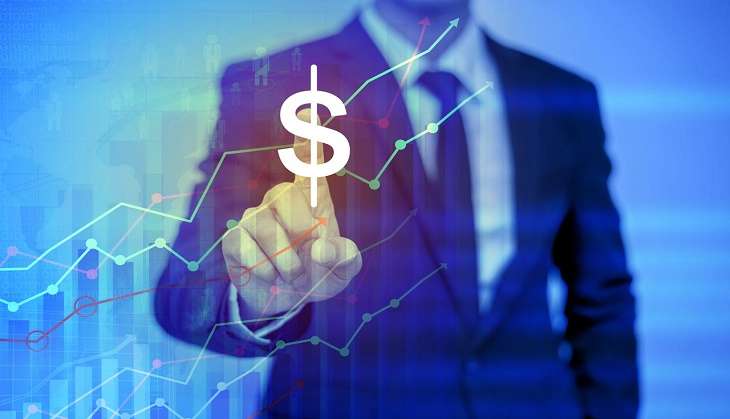 In a bid to woo more investors, the Union Cabinet on 31 August approved a plan to grant permanent residency to investors who meet the minimum criteria. This is in line with the government's initiatives to improve ease of doing business in the country.
"In order to avail this scheme, the foreign investor will have to invest a minimum of ₹10 crore within 18 months or ₹ 25 crore within 36 months. Further, the foreign investment should result in generating employment to at least 20 resident Indians every financial year," an official by the government of India said.
As per the plan, the investors and their families, who qualify the criteria would be allowed multiple entries into the country for a period of ten years without any stay stipulation which is otherwise the case. Additionally, they will also be given the right to purchase one residential property. The spouse would also be allowed to work in the country, or study without the stipulated minimum salary requirements which are mandatory for foreign nationals.
A lot of countries including the US and the UK have similar policies for investors.