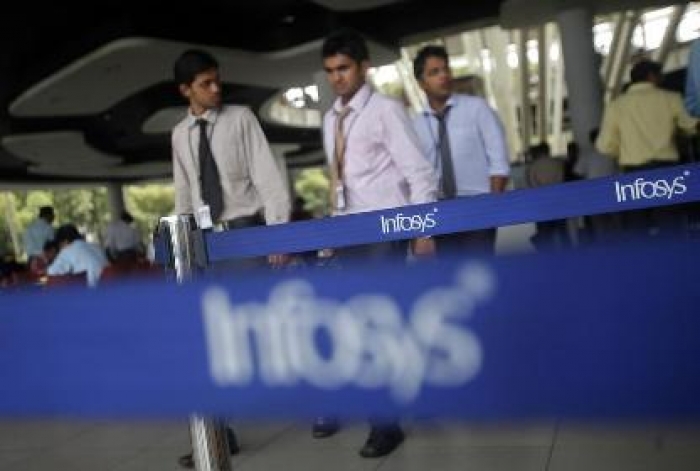 Indian based global software major Infosys on Monday has announced the acquisition of US-based Noah Consulting firm for $70 million in a cash deal. Noah provides information management consultancy services to the oil and gas industry.
"Noah helps upstream oil and gas firms plan, architect and deploy information solutions to unlock the value of their oil and gas assets. Its expertise in upstream oil and gas makes it a leader in driving strategic data management engagements," the IT outsourcing major said in a statement.
According to reports, the buyout will position Infosys to offer end-to-end data management services to oil and gas companies globally.The acquisition will leverage Noah's industry knowledge, information strategy planning, data governance and architecture capabilities with Infosys' ability to provide technology and outsourcing services on a global scale to oil and gas clients.
"The upstream oil and gas industry is facing challenges that demand faster and better ways of getting returns on investment. It requires information and data management strategy to allow firms to increase efficiencies from exploration to production," Infosys global head for energy, communications and services Rajesh Murthy was quoted as saying.
With agency inputs