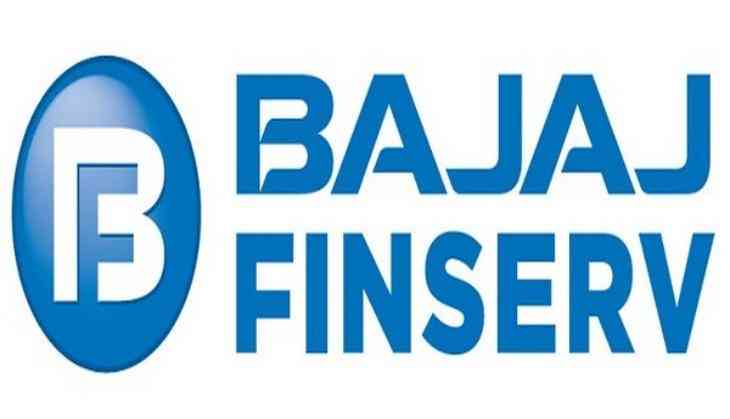 Bajaj Finance Ltd, the lending arm of Bajaj Finserv, on Thursday announced an addition of 160 medical procedures in its life care financing segment.
Bajaj Finserv has tied-up with Ruby Hall Clinic, Pune's first nationally accredited hospital for providing EMI finance option on 13 categories namely ENT, General Surgery, Vascular Surgery, Urology, Surgical Gastrology, Pulmonology, Plastic Surgery, Orthopaedics, Obstetrics and Gynaecology, Cardiology, Oncology and Medical Management - Non-Surgical.
Patients taking treatment at Ruby Hall Clinic for any ailment in these categories will have the facility to pay through Bajaj Finserv EMI option.
Bajaj Finserv EMI card holders can swipe their card for the payment while others may connect with Bajaj Finserv representative at Ruby Hall Clinic to submit their KYC.
The EMI payment is available at Ruby Hall Clinic - Sassoon Road, Wanowrie and Hinjewadi in Pune. Patients can avail for a loan facility ranging between Rs.7000 to Rs.4.5 lakh.
"This move is aimed to help patients get the best possible treatment for their ailment without worrying about the cost involved. Our partnership with Ruby Hall Clinic, is a step toward making vital medical procedure available for patients with a convenient payment option," said managing director, Bajaj Finance Ltd, Rajeev Jain.
"Our partnership with Bajaj Finserv will enable the patients to avail EMI facility covering the healthcare expense. This will reduce the burden of bulk medical expense one has to incur and ease the payment process," said Bomi Bhote, Ruby Hall Clinic.
--ANI