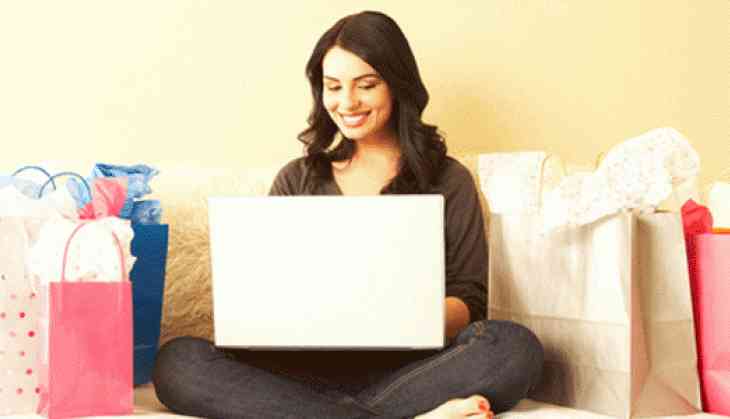 This must be sad news for those who love to do shopping from online websites. As the Confederation of All India Traders (CAIT), trader's body has written to Commerce Minister Suresh Prabhu that basic fundamentals of the e-commerce policy draft should not be diluted. CAIT also demanded that there should be a restriction on the discount and offers given by e-commerce companies for the customers.
In the letter written to Suresh Prabhu, CAIT also suggested that 'e-commerce companies should be listed with a stock exchange "as it will stop their ability to keep on making sustained losses by adopting indiscriminate discounting which is hurting the small traders".
CAIT Secretary General Praveen Khandelwal also said that the discounts that have been given by these e-commerce companies are only to attract the customers and also to gain the market share.
Here's what he said:
'This is nothing but classic predatory pricing and as such the policy must contain restrictions on offering discounts and freebie.'
He also added that these online shopping companies blatantly violating the policies and the condition imposed by Press Note 3 under FEMA (Foreign Exchange Management Act) and RBI, ED and other enforcement agencies as well.
However, many complaints have been registered but no strict action has been taken place as the issue is dealt in a casual manner.
Khandelwal also alleged that 'though the present Competition Law has suitable provisions for dealing with Predatory Pricing, however, it appears that Commission is not acting in its right spirit and no opportunity of hearing has been given to objections filed by us and orders have been passed by the Commission giving green signal to Walmart-Flipkart deal.'
"We suggest that the said Regulator may be armed with powers to take penal action against the platforms which violate the policy, Rules or Regulations," CAIT said.
-With PTI inputs
Watch Video:
Also read: Supreme Court Judge Justice Kurian Joseph sings along with Mohit Chauhan at event for Kerala flood relief