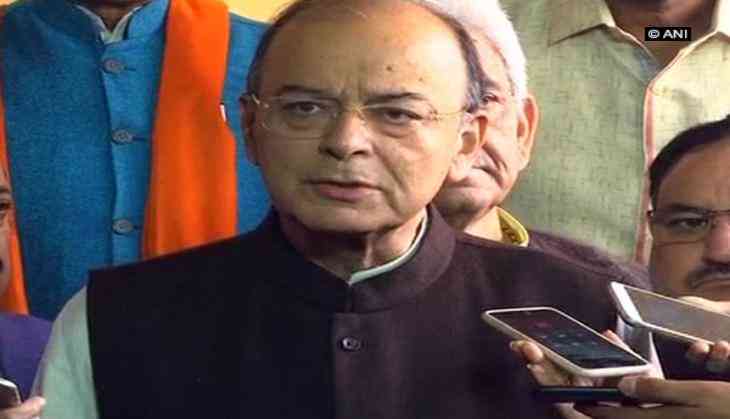 Post touching the 1 million mark for the first time in April 2018, GST collections faced temporary setbacks and couldn't meet the set target for the five months straight.
"The success of GST is lower rates, lesser evasion, higher compliance, only one tax and negligible interference by taxation authorities," Jaitley said in a tweet.
The collections stood at Rs 940.16 billion in May, Rs 956.10 billion in
June, Rs 964.83 billion in July, Rs 939.60 billion in August and Rs 944.42
billion in September. The Finance Ministry had targeted monthly GST
collections to be Rs 1 trillion for this fiscal.

GST rate cut on a range of products from July 27 likely to have resulted in
the subdued numbers.

GST is an Indirect Tax which has replaced many Indirect Taxes in India. The
Goods and Service Tax Act was passed in the Parliament on 29th March 2017.

The Act came into effect on 1st July 2017. This law in India is a comprehensive, multi-stage, destination-based tax levied on every value
addition.
Also read: India climbs up in the 'Ease of Doing Business' rankings and occupies 77th position
GST collections for October 2018 have crossed Rs. 1 lakh crore. The success of GST is lower rates, lesser evasion, higher compliance, only one tax and negligible interference by taxation authorities.

— Arun Jaitley (@arunjaitley) November 1, 2018