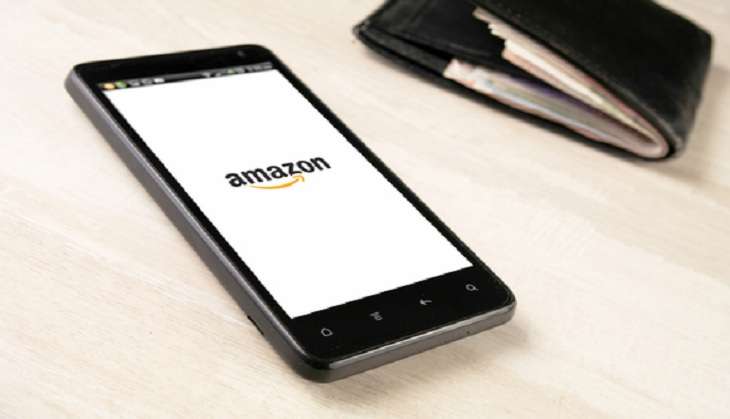 American e-shopping giant Amazon will invest an additional US$3 billion in its India operations to take its investment in the country to over US$5 billion, the founder and CEO of the company Jeff Bezos said on 8 June.
"Amazon will invest US$3 billion more in India. This is in addition to the US$2 billion announced in 2014," Bezos said while attending the annual gala of US India Business Council (USIBC), headed by Prime Minister Narendra Modi.
"We have already created some 45,000 jobs in India and continue to see huge potential in the Indian economy," Bezos said.
"Our Amazon.in team is surpassing even our most ambitious planned milestones," Bezos said after receiving USIBC's Global Leadership Awards.
Star India, a subsidiary of 21st Century Fox, also said it will invest an additional US$5 billion over the next three years. "We see huge potential in the Indian market and have been one of the largest foreign investors in India and the largest in the media and entertainment sector," said Uday Shankar, Chairman and CEO of Star India.
USIBC chairman John Chambers announced that in less than two years, about 20% of USIBC member companies have already invested US$28 billion in India.
"Over the next 2-3 years, we see this pace accelerating, again with about 20% of our member companies reporting, indicating that USIBC members are on track to invest an additional US$ 45 billion, which is a conservative estimate," he said.
"Given Prime Minister Modi's track record towards implementing 'Digital India' and key economic reforms, we are optimistic that this number will be dramatically exceeded, perhaps even doubled," Chambers added.
"Today we are witnessing a new phase in India's growth story driven by the vision of Prime Minister Modi," he said on 8 June.
-- With agency inputs