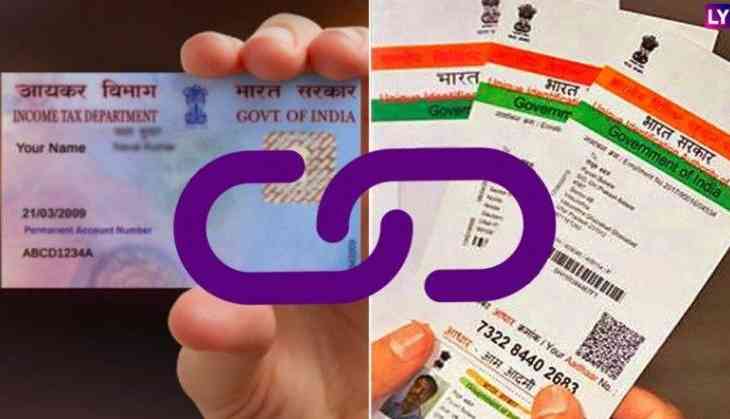 The linking of Aadhaar with PAN Card is mandatory and the centre has always asked people to link it as soon as possible to prevent the suspension of important services. The deadline for the Aadhaar-PAN linking is approaching and if one misses to link them, then they will have to face suspension of several important services.
Last year, in July, the Central Board of Direct Taxes (CBDT) had extended the deadline to link the PAN with Aadhaar. The last date to link PAN with Aadhaar is 31 March 2019.
Notably, this is the fifth time the government had extended the deadline for people to link their PAN to their biometric ID (Aadhaar). The earlier deadlines for linking Aadhaar-PAN in 2017 were July 31, August 31 and December 31 while in 2018, it was March 31 and June 30 after which it was March 2019.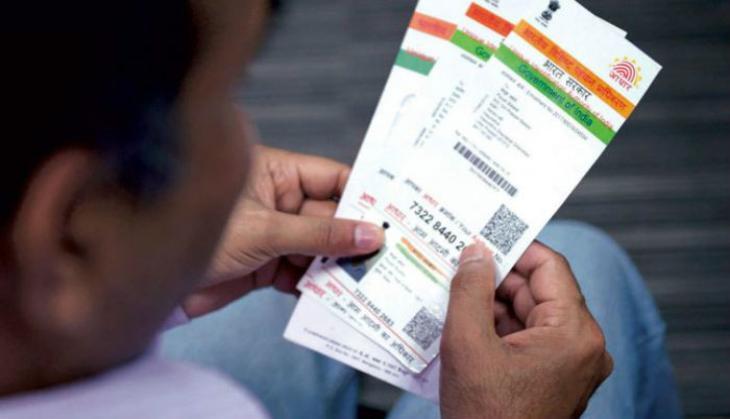 Aadhaar is a unique 12-digit identification number issued to individuals by the UIDAI. PAN is a 10-digit alphanumeric number issued to assessees by the Income Tax Department. According to the latest direction, it is important for an individual has to mention their Aadhaar ID during filing for IT returns.
Even, the Aadhaar-PAN linking is mandatory also while applying for new PAN card, Adhaar card is also mandatory. In its statement, CBDT, the policy-making body of the tax department had said, "CBDT had allowed time till 30th June 2018 to link PAN with Aadhaar while filing the tax returns. Upon consideration of the matter, the CBDT further extends the time for linking PAN with Aadhaar till 31st March 2019."
Also read: Crude oil futures fall Rs 7 on weak global cues