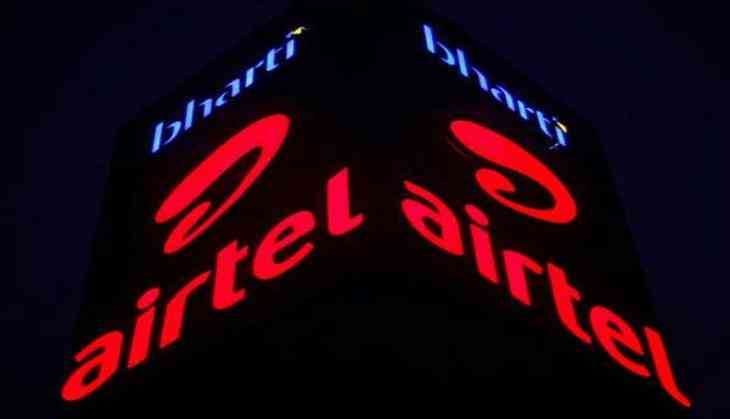 Telecom major Bharti Airtel on 10 July announced the launch of 'Project Next', its digital innovation program aimed at transforming customer experience across all of its services and touch points.
With an invest plan of up to Rs. 2000 crore, the three year planned Project Next will launch several exciting digital innovations to step change the simplicity and interactivity of the Airtel customer experience.
Project Next complements Airtel's massive investments towards building a future ready network under Project Leap.
"At Airtel, everything that we do starts with our customers and we are obsessed about delivering a great experience to them. At each of these moments, our aspiration is to eliminate customer frustration and make the experience better via digital innovation," said MD and CEO (India and South Asia) Bharti Airtel, Gopal Vittal.
However, under the nexus of Project Next, Airtel has unveiled the first set of digital innovations for its customers.
Next-Gen Airtel Stores
To transform its in-store experience, Airtel spent almost 2450 hours observing customers and mapping traffic flows within its stores. Based on these insights, Airtel is redesigning over 2500 Airtel stores across India.
The first two Next-Gen Airtel stores are LIVE in Gurgaon. The new stores are open and minimalistic by design, and come wrapped in digital technologies to make the customer experience highly interactive through the concept of Share, Create, Experience.
Share: This is the zone where customers interact with a Social Wall that collates Airtel stories and Airtel customer experiences from across the country on a digital screen. The aim is to inspire customers to imagine the possibilities enabled by the Airtel network.
Create: A first-of-its-kind, interactive experience allows customers to explore and discover Airtel services. In this zone they can design their own solutions digitally on a Touch Screen Table Top.
Experience: The new stores have Digital Entertainment Hubs that enable customers to explore and experience Airtel's digital content offerings - movies, music, Live TV, games and more.
The stores also come with Digital Self-Serve zones. In addition, customers can get a first-hand experience of the Airtel network with the Open Network digital wall and give real time feedback.
-ANI