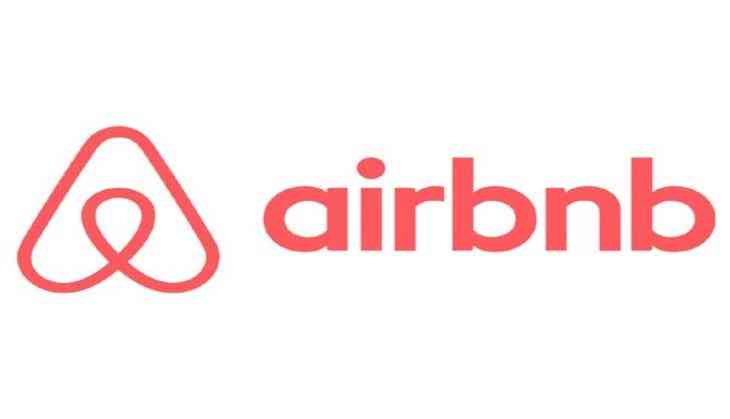 World Bank and Airbnb signed a Memorandum of Understanding (ANI)
The World Bank group and Airbnb on Wednesday signed a Memorandum of Understanding (MoU), validating their combined efforts to boost the tourism industries of developing economies, at the Tourism Knowledge Exchange 2017, an event highlighting the latest innovations in sustainable tourism.
Through the agreement, Airbnb and the World Bank Group will examine ways in which emerging destinations use new technology and platforms such as Airbnb to create economic opportunities for communities that have not traditionally benefited from tourism and hospitality.
The two organisations will also share information on the current scale of alternative accommodation options and home sharing across several countries, beginning with pilot projects in Sri Lanka and India.
Ultimately, this work will seek to better define the development impacts of these accommodation options while paying particular attention to the ways in which they can be leveraged to unlock economic opportunities in marginalised regions and communities.
Airbnb and the World Bank Group is also looking to introduce initiative to other countries around the world.
"We've already seen the important economic engine that home sharing has become for communities around the world, and we're excited to partner with the World Bank Group to further study the development impacts of home sharing and pilot projects in emerging tourist destinations," said Clark Stevens, Director, Government Affairs and Strategic Partnerships at Airbnb.
Travel and tourism is the largest service industry in the world and accounts for nearly 10 percent of the global GDP. In 2015, revenues from international tourism represented USD 421 million in emerging economies.
Emerging markets' share of total global arrivals is expected to reach 57 percent by 2030. This corresponds to over one billion travelers, each spending money, transferring wealth, and creating jobs.
"This partnership with Airbnb allows us to better understand opportunities, prepare policy responses and examine ways to support developing countries as they enable their tourism sectors to boost GDP, create jobs and decrease poverty," said Cecile Fruman, Director of the World Bank Group's Trade and Competitiveness Global Practice.
-ANI