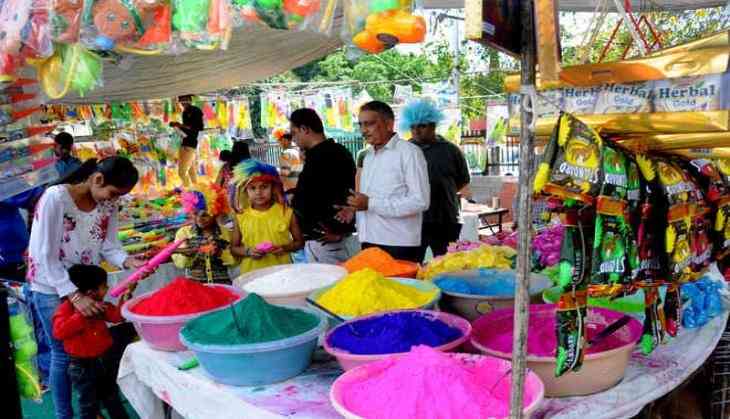 Coronavirus side-effects on Indian market
As the Coronavirus outbreak continues to spread all over the world it is likely to dampen Holi celebrations as it has not just affected the health of the people ut al the international trade. As per reports the prices of water guns, sprinklers are expected to rise by up to 20 per cent because of the lack of supply from China.
According to Industry, India imports 90 per cent of Holi related water toys from China and now as everyone is sick of coronavirus the trade has witnessed a downfall. Morethan big traders, small traders sale would suffer more and to overcome it they all are planning to increase the price of the products by 15-20 per cent.
Also Read: Coronavirus impact on Bollywood: After Deepika Padukone, Salman Khan cancels shoot for Radhe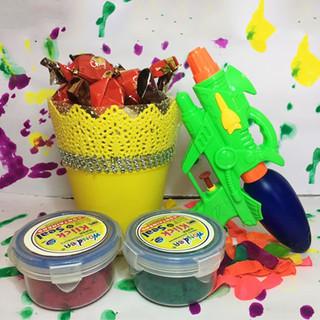 Holi
Also, a message is doing rounds on all social media platform to boycott buying Made in China Holi products and due to this traders have witnessed a dip in their sale.
As the case of coronavirus is rising in India people are taking precautionary measures by avoiding the public place. In fact, as per reports apartments have issued the notice to avoid Holi milan and to remain indoors.
As per experts, the supply of goods and raw material will continue to take a hit for retailers even as the number of new cases sees a decline in China. "Overall domestic demand is lukewarm and consumer spending is cautious. However, businesses are working on alternative sourcing strategies which will hopefully boost demand," said Vishnu Gullipalli, founder of Retail Insights.
Also Read: Bollywood Holi Songs 2019: From Balam Pichkari to Gori Tu Latth Maar, the new age hit Bollywood Holi songs