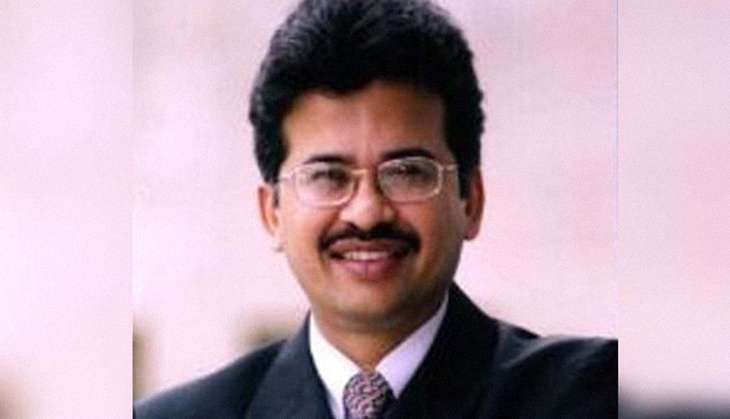 Tata group's human resources chief NS Rajan resigned from his post, days after Cyrus Mistry was ousted.
Rajan, who held the position of Tata Group's chief of human resources (CHRO), was one of the members of the now disbanded Group Executive Council (GEC) set up by Mr Mistry.
He put in his papers on 28 October, sources said.
Rajan came on board of the GEC in May 2013, after it was set up a month earlier headed by Mistry with the objective providing strategic and operational support to him.
On Monday, when the ouster of Mistry by the Tata Sons board was announced, the GEC was also disbanded. Soon after, Tata Group's website removed all the details related to the GEC, including profile of the members.
It was speculated that Mukund Rajan and Harish Bhat, members of the GEC would be offered new roles within the group but the fates of other members, including ex-BSE chief Madhu Kannan, strategist Nirmalya Kumar and Tata veteran Harish Bhat were unclear.
He had also worked in various ogranisations, including erstwhile Ranbaxy, Asian Paints, BlowPlast, ABC Consultants and Asia Online.
--PTI