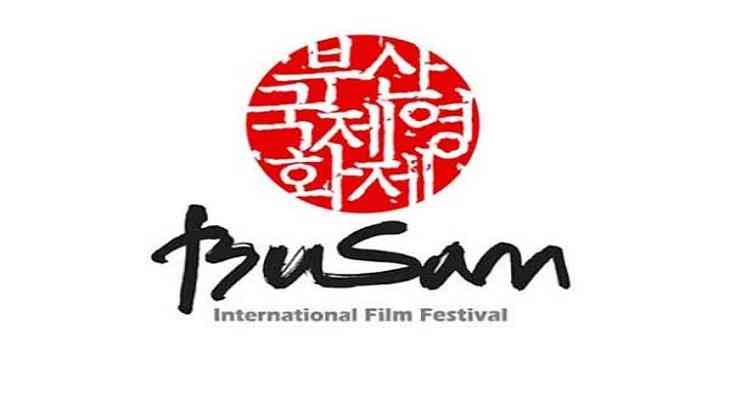 Five filmmakers from India are all set to make it to 'Platform Busan', a four-day networking and learning initiative during the Busan International Film Festival.
The 22nd Busan International Film Festival will open 12 October.
For the same, Basil Content Media has chosen the participants from India to attend this initiative that they will sponsor.
Representing the country will be FTII graduates Piyush Dinkar Thakur (Kyoto Filmmakers Lab [scholarship] winner) and Heer Ganjwala (Producer - Ralang Road), along with Marathi filmmaker-producer Gargi Kulkarni, Malayalam filmmaker Vidhu Vincent and Documentary filmmaker Antariksh Jain.
The five shortlisted participants were chosen from over a hundred and twenty applications that were received to be sponsored to attend 'Platform Busan.'
Speaking about it, Founder, Basil Content Media, Vivek Kajaria said "It is heartening to see such amazing talent all around and such strong applications. Unfortunately we could only sponsor and send five and we are happy that these filmmakers selected also represent some of the best talent in our country. Here's hoping they are able to make use of the platform that Busan film festival provides in their respective careers."
-ANI