Central bank of UAE raises interest rate by 25 basis points after US Fed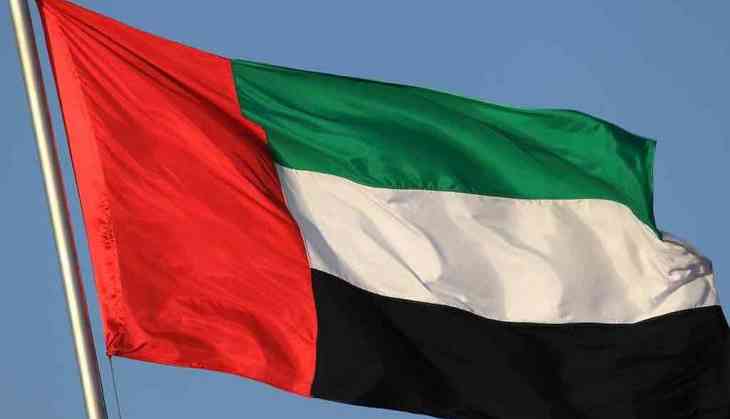 The central bank of the United Arab Emirates has increased the interest rate on the certificate of deposits to 2 per cent. The central bank uses certificates of deposit as a monetary policy instrument through which rates are transmitted in the absence of an independent monetary policy.

The decision came after the US Federal Bank decided to follow Federal Reserve monetary policy of 2018 at the conclusion of a two-day policy meeting as the US economy continues to strengthen.

"The Central Bank of the UAE announced that, effective Thursday, March 22, 2018, it will raise interest rates applied to the issuance of its Certificates of Deposits in line with the increase in interest rates on US Dollar, following the Federal Reserve Board's decision to increase the Federal Funds Rate by 25 basis points," the bank said.

The US Fed raised its federal fund target rate to a range of 1.5 per cent to 1.75 per cent. The Federal Reserve chairman Jerome Powell said, the central bank would take bigger hikes in 2019 and 2000 after the US economy improves. The countries in Arabian Gulf are also planning to raise the rates too.
Also Read: CBI registers Hyderabad-based Totem Infrastructure for defrauding banks of Rs 1,400 crore

The central bank of Kuwait, has also raised its discount rate by 25 basis points to 2.75 per cent, the first adjustment in a year. Qatar's central bank raised its deposit rate by 25 basis points to 1.75 per cent but left its lending rates unchanged.

The central bank of Saudi Arabia and Oman did not immediately raised rates after the US Fed. However, the Saudi Arabian Monetary Authority raised its benchmark rate by 25 basis points earlier this month.

According to the economists, central banks in the region banks don't raise raise or cut rates on each specific occasion when the Federal Reserve does but they have followed it in its broad outline over the long run. The rate usually rise when the economic growth in a particular region is noyt on par with the US which compels other banks to raise the rates.

"The markets have slipped as investor attention shifts towards US President Trump and an impending trade war," Mihir Kapadia, chief executive officer and Founder of Sun Global Investment. "Analysts are concerned as the President prepares to formally declare trade tariffs on China in addition to other economic sanctions in retaliation for alleged intellectual property theft."

Also Read: How govt uses LIC to fix its fiscal deficit. Insurance policy holders foot the bill