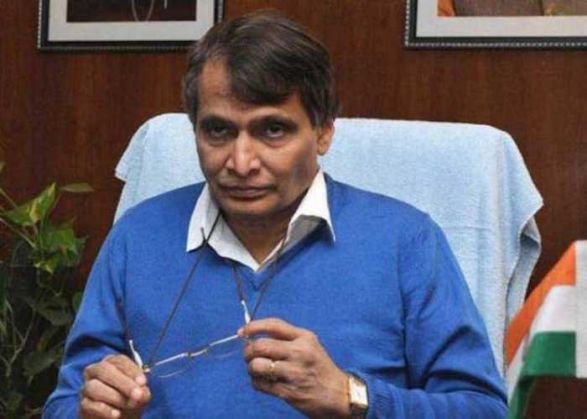 In the Rail Budget presented in the Lok Sabha on Thursday, Minister of Railways Suresh Prabhu allocated India's first railway university to Gujarat. The central university will be established in Vadodara to prepare a workforce specialising in the railway sector, giving an impetus to the working of the department.
As of now, premises of the National Academy of Indian Railways situated in Pratapnagar area of Vadodara will be used for this purpose. Proper infrastructure will be built only after further allotment of land. For this purpose, the state government will extend support to the railway department. The first session of the university is expected to commence next year.
The railways minister also announced the construction a high-speed corridor between Ahmedabad and Mumbai. Japan will be providing assistance to this project. Indian railways will avail know-how on latest techniques and production via this deal between the two Asian nations.
To give momentum to the import-export business, railway connectivity will be established between seaports and railway stations. The ministry has decided to connect Hazira port in Surat with trains. Also, suburban train services will be launched in Ahmedabad and a policy on this will be prepared in four months. This will be promoted in other cities like Hyderabad and Chennai.