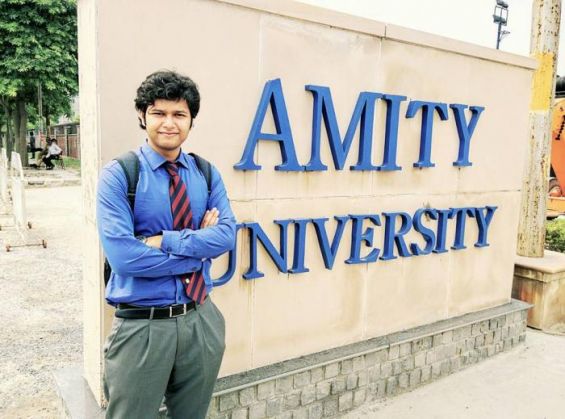 The education sector in India is in need of major reforms today. The biggest problem our education sector faces right now is the lack of institutions which can provide quality education at affordable cost.
I have come to Delhi from Assam to pursue my MBA, and in recent years, I have noticed a large exodus of students from the northeastern region to other parts of India in pursuit of higher studies.
Living in Delhi, students like me face a number of problems, not least of them being the high living and educational costs.
The number of public universities in Assam and other northeastern states is not enough to accommodate the large number of students in the region.
Over the years, not much has been done to improve the situation. I feel the government should try to address this issue on a war footing immediately.
On the other hand, most rural areas in India still remain deprived of quality educational institutions. The government should devise a framework, as well as allocate funds, to provide accessibility and affordability to quality education to students from rural areas.
-Naguib Anam, 22 (MBA student, Amity University)