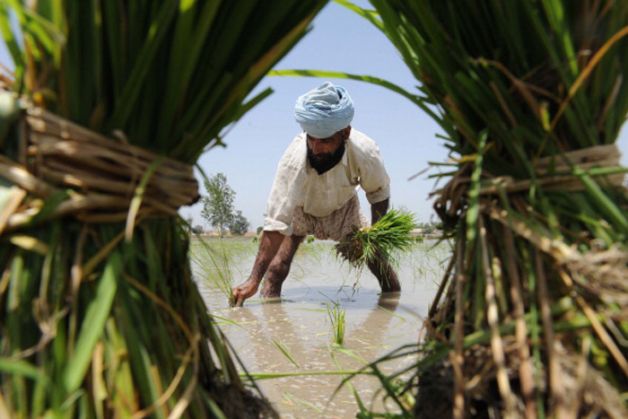 Irrigation is a basic requirement for farming. But sadly, the existing irrigation infrastructure is creating problems for farmers instead of easing things for them.
For example, in our area (Bullawala, Dehradun) the irrigation canals are so poorly constructed that they cannot sustain even one monsoon season. Due to erosion, a lot of construction material drains into the fields which causes a problem in cultivation. The government needs to carefully monitor the investment and infrastructure in the irrigation sector.
Marketing policy for produce
Sugarcane is the major crop in this area (Bullawala, Dehradun). For the past one year we have been battling the nominal prices that the government has offered for the crop to the farmers. We have not received the fair price for our produce. I am sure the condition is same for farmers across the country. It is high time that the government should revise the market pricing.
Awareness regarding government schemes
The block office provides seeds and fertilisers at subsidised rates but most of the farmers are unaware of such benefits. Most of such benefits are received first-hand by the near and dear ones of the local leaders - which deprives the poor farmers who are in real need of such concessions. There is no use of such allotment.
Also, the resources for cultivation are unavailable at the block offices when they are required. For example, the seeds, the pesticides and other tools are provided after a long delay. This affects cultivation and the harvest.
Insurance is another matter where the government needs to step up efforts. In our areas, one workshop was held two months ago but there has been no follow up by the block office on the matter.
Along with rolling out policies, the government should also invest in awareness campaigns so that the farmers can understand what welfare schemes are in place and how they can access them easily.