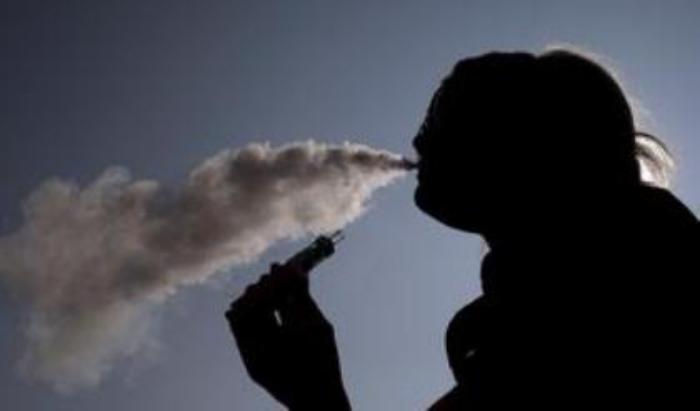 It's the fifth successive year of a rise in cigarette prices. This time, Arun Jaitley has announced a 10-15 per cent rise in excise duty for all tobacco products. The beedi, given that this is a pre-poor budget, despite how harmful it is, is an exception to this increment.
However, this may not apply to all cigarettes either. According to a finance expert, it applies to the 'chhoti' and not the 'badi' - the smaller cigarettes.
Over the past four years, cigarette companies have seen a 98 per cent increase in duty. Smokers have been coughing up a lot of money for that pack of cigarettes, an intentional move by the government to rid them of the habit.
According to an Edelweiss report, this hike will lead to a double-digit fall in ITC's cigarette production. It's cigarette volume in 2016 is reportedly already down at 12 per cent.
The health ministry, meanwhile, has also suggested a 'sin tax' on cigarettes.
But does this work? Only time (and blackened lungs) will tell.