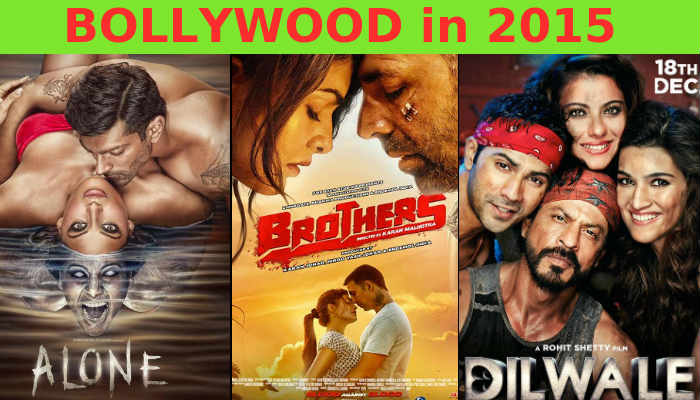 Rahul Desai lists the most unforgiving Hindi movies of 2015: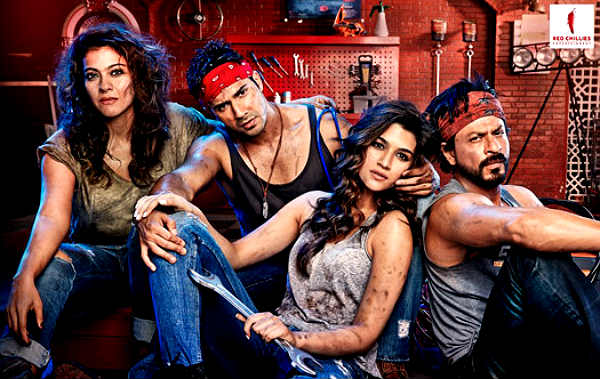 DILWALE
Director: Dead Nostalgia
Even if English Babu Desi Mem and Raam-Jaane illegitimately combined, time-machined it back to the 70s, got remade in a photo studio, written (in Hindi) by Ed Wood and Kanti Shah, and then injected with the acting genes of Main Prem Ki Deewani Hoon, it'd be impossible to replicate the insolence Dilwale brings to the table. Rohit Shetty has excelled in car-porn and mediocrity for years.
Also read: Dilwale movie review: A Heartless, Soulless Vanity Vehicle
But Shah Rukh and Kajol will have to wrestle with their conscience and hearts for many sleepless nights. Because "Sab ke paas dil hai, lekin sab dilwale nahi hote."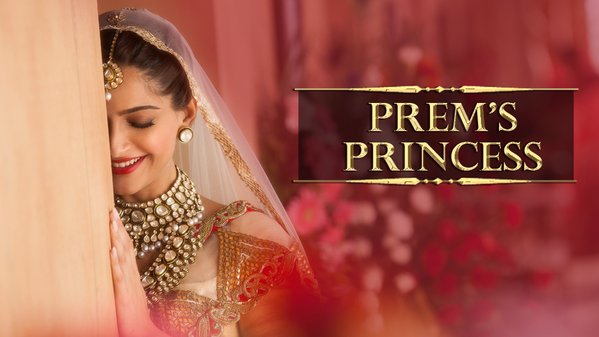 PREM RATAN DHAN PAYO
Director: Family
I'd have been the first to buy a ticket if the warped family of Kanu Behl's Titli found themselves trapped in the Prem-fueled universe of Barjatya's latest ode to the 18th century. It'd make for a riveting existential horror flick.
Also read: Prem Ratan Dhan Payo: 3 Hours, 2 Salmans, 1 Debacle
Imagine Ranvir Shorey lashing out at many reflections of himself in the Glass Palace, or his treatment of 'darker' stepsister Rajkumari Chandrika if she asks for half his fortune. Instead, we get two stiff Salman Khans, possibly a metaphor for his two distinct real-life personalities: one for Courts, and the other Being Human. Incidentally, his simpleton avatar is called Prem 'Dilwale' in this one.
BROTHERS
Director: Warrior
All director Karan Malhotra had to do was pop a Xanax into Jackie Shroff's drinks and be stylistically loyal to the original material (Gavin O' Connor's Warrior). Instead, he invokes a fatal mix of Rajesh Khanna in Swarg and Jackie Shroff in Yaadein, creating a mutant hybrid of every bad Boxing/Fighting movie ever.
Also read: Brothers movie review: It's a lame copy of Connor's Warrior, and the worst of 2015
However, it is Raj Zutshi as the racist ringside commentator (Italian criminal, From the land of Hitler) who steals the dim show. Tom Hardy probably watched Sidharth Malhotra enact his role, got disillusioned and became a cruel traitor exploring the wild. Alejandro Gonzalez Innarritu filmed his meltdown and called it The Revenant.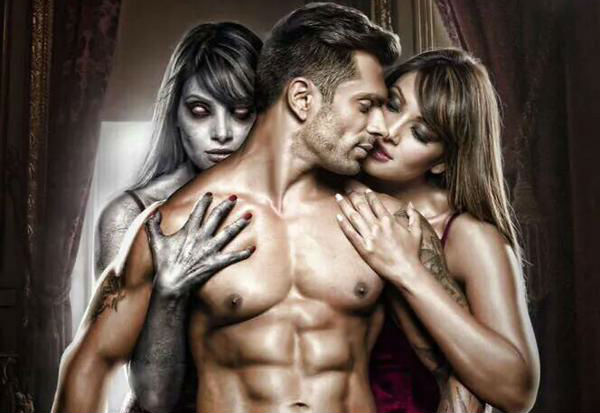 ALONE
Director: Ghost Of Bhatts Past
Bhushan Patel (Ragini MMS2) made this Bipasha Basu sound library of gasps, sighs, sobs, wheezes, burps and groans back in January. He attempts to resurrect this much-abused Indian genre. So he uses the same actress every (horrific) filmmaker has used since Raaz (2002), presents a sordid plot of two conjoined sisters (Sanjana and, yes, Anjana), and kills one so that she can haunt the other and her spouse (Karan Singh Grover; outdoes his tree-bark imitation in Hate Story 3).
Also read: Are Bipasha Basu-Dino Morea coming back on screen?
Black magic, transparent nighties, downcast doctors, spiritual teachers (mandatory Mohan Kapur accent), barking dogs, exorcists and pianos are used to write the obituary of Bollywood's self-proclaimed 'Scream Queen.'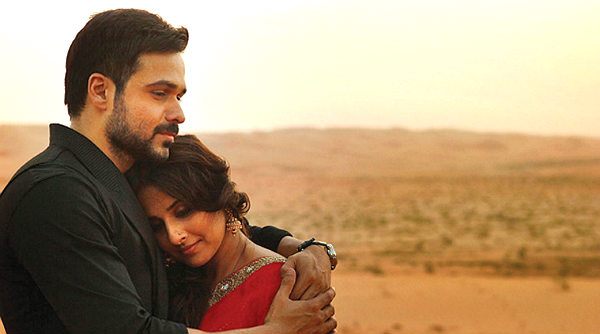 HAMARI ADHURI KAHANI
Director: Mahesh Bhatt's Life
Vidya Balan here invokes the younger days of Rakhee's eternally tragic 'Maa' personas from Ram Lakhan to Karan Arjun. She stretches her hand out in various frame rates, yearning for a better movie. She becomes a flowery, sobbing part of Mohit Suri's doleful Arijit-Singh-tinged sonnet of love; literally, a florist who speaks in riddles about flowers, tears and sunshine.
Also read: National Award from nation, not government; won't return it, says Vidya Balan
She is so self-pitying that her husband (Rajkummar Rao; sandwiched between ham and cheese) turns into a terrorist, jousting with Emraan Hashmi's self-righteous billionaire character to see who wants her the least. Ek Villain was a legit movie in comparison.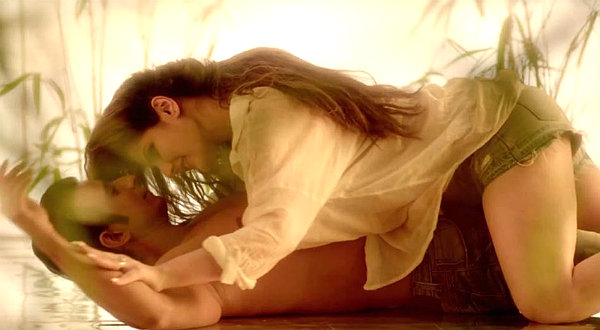 SPECIAL MENTIONS:
Hate Story 3 is beyond year-ender lists
Nikhil Advani's Hero is a remake with two trunk-invoking star kids
Also read: Hate Story 3 movie review: It makes you hate the concept of storytelling
Katti Batti by the same director is a senile rom-con
Gabbar Is Back belongs to Akshay's annual trifecta of bad movies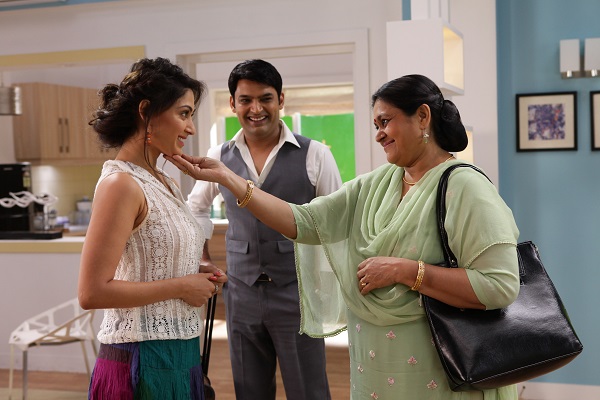 Hawaizaade is a Bhansali school-project gone wrong
Kis Kisko Pyaar Karoon has Kapil Sharma at his misogynist worst
Tevar is Raj Babbar's retirement vehicle
Also read: Kis Kisko Pyaar Karoon movie review: A sitcom, with only a situation and no comedy
Shandaar is Vikas Bahl's phase of temporary insanity
Ek Paheli Leela is a Sunny Leone role-play session
All Is Well is Abhishek Bachchan's final hurrah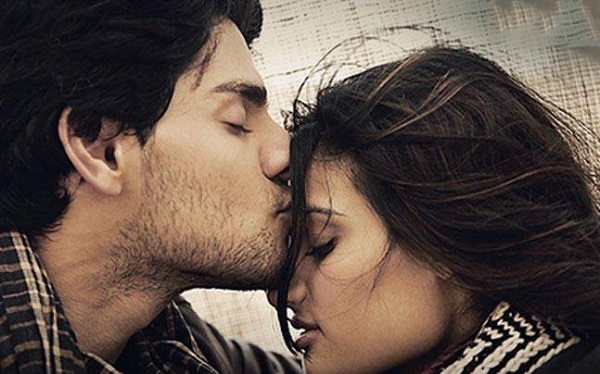 Mr. X is a hollow tribute to Hollow Man
Calendar Girls is Madhur Bhandarkar's most boring bad film
Also read: Hero movie review: Hero-ic attempt: Alt+Ctrl+Del this film from your memory
NOTE:
B-grade gems like Sabki Bajegi Band, MSG (1 & 2), Monsoon, Mumtbai Can Dance Saala, Jai Jawaan Jai Kisaan, Barkhaa, Hey Bro, Dirty Politics, Dilliwali Zaalim Girlfriend, Hum Baja Bajaa Denge, Ishq Ke Parindey, NH8 Road to Nidhivan, Paisa Ho Paisa, Thoda Lutf Thoda Ishq, Extraordinaari and Sorry Daddy are exempted from this mainstream list.