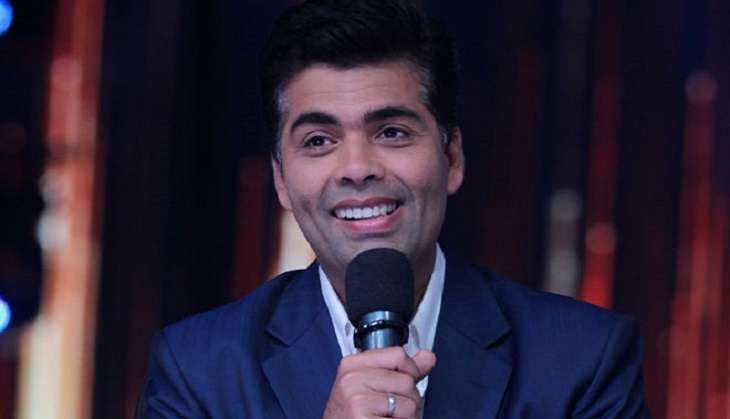 Karan Johar's film Ae Dil Hai Mushkil will hit the screens as scheduled on 28 October, the Maharashtra Navnirman Sena (MNS) and the Film and Television Producers Guild of India concluded on 22 October, after a meeting with Chief Minister Devendra Fadnavis.
After the meeting, filmmaker Mukesh Bhatt said that the Film and Television Producers Guild of India had decided that they will not work with Pakistani actors anymore.
"Assured the CM that the producers guild and any filmmaker will not work with any Pakistani artist in the future," Bhatt said.
"Karan Johar will display a slate of tribute for Uri martyrs before Ae Dil Hai Mushkil starts playing out in the screens," Bhatt added.
The meeting was held to address the row over Johar's upcoming film, which has drawn ire for featuring Pakistani actor Fawad Khan.
On 20 October, the Film and Television Producers Guild of India met Home Minister Rajnath Singh, concerning the release of the movie after which Mukesh Bhatt said that the government has assured them to provide security to the exhibitor featuring the movie and will try to maintain law and order.
After situation between India and Pakistan worsened, many political parties and the MNS demanded a ban on KJo's film - that also stars Aishwarya Rai Bachchan, Ranbir Kapoor and Anushka Sharma.
In an emotional video statement, Johar on Tuesday expressed a "deep sense of hurt and pain" on being labelled an 'anti-national'. "I condemn terror in the strongest terms, I respect our Army, for me, the country comes first," the 44-year-old said. "The reason why I remained silent is because of a deep sense of pain," he added.
Johar, who made his directorial debut with the blockbuster romance Kuch Kuch Hota Hai, further said: ""The best way to express your patriotism is to spread love and thats all I have ever tried to do through my work and cinema."
--With ANI inputs