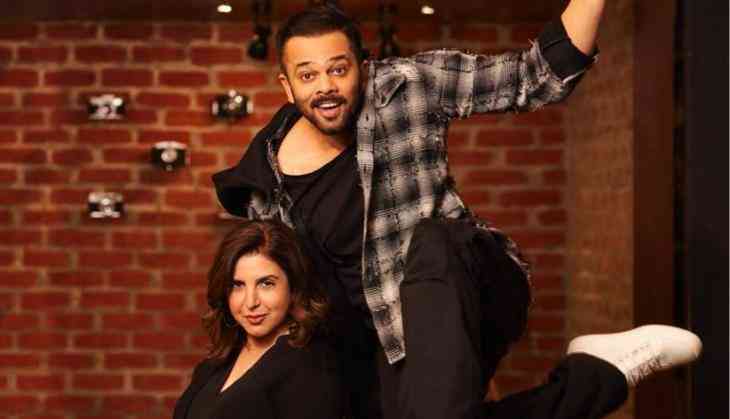 Last month Rohit Shetty and Farha Khan announced that the duo is coming together for an action-comedy film. Rohit Shetty is known for her comedy and action films like Golmaal, Singham, his recently released film Simmba among others. Recently, a source told that the duo might come for a remake of Amitabh Bachchan's 1982 cult film Satte Pe Satta.
But, there is more to this news it is yet not confirmed because Singham director Rohit is fighting for its right. According to the source, it's not just Rohit and Farah who wants to remake the Raj Sippy's directorial film Satte Pe Satta but also there is one other party with who is fighting for the right of the film in court. When asked Rohit he said from the past couple of years they are fighting for the right and they are hoping that soon they get the rights of the movie.
Rohit is known for being a very systematic and lawful person until and unless he gets the right he doesn't start with the work and this has been seen in his other past works where he remakes the movie. The source said that he will narrate the story in his own style meanwhile they are hoping that issue gets resolve quickly.
Meanwhile, Farah Khan who is excited to work with Rohit Shetty and can't wait to start the work for there upcoming action-comedy film said that from past six years she has been waiting to remake Satte Pe Satta film and is hoping that soon this wait comes to an end.
Also Read-
Shocking: Did Uri actor Vicky Kaushal broke up with Harleen Sethi for this Bollywood actress?