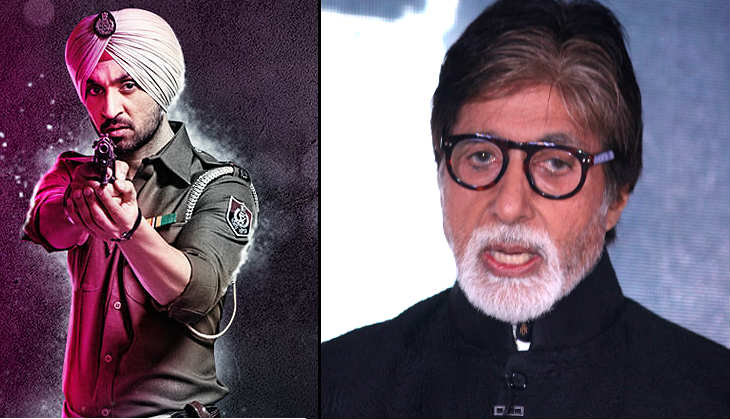 Anurag Kashyap's upcoming film, Udta Punjab, has earned the ire of the Censor Board. The film, which addresses the issue of drug menace in Punjab, has been ordered to make 40 cuts for the excessive use of explicit language.
The board has allegedly stopped the clearance of the film citing 'swearing scenes' as the issue. However, the makers have hinted that the roadblock for the film is linked to the 2017 Assembly elections in Punjab.
Amitabh Bachchan, who is in New Delhi to host the Beti Bachao event - a part of the central governments two-year anniversary celebrations - also shared his thoughts on the controversy.
Bachchan said though he was not aware about the Udta Punjab controversy he feels that the Censor Board clears films based on certain rules.
"I think the government has some rules and regulations and they have formed Censor Board for it (film clearance). They (the Board) have they their own rules. I don't know the reason why they did it to them (makers of Udta Punjab). I think that the producers and the board would know," he said.
From taking objection to Hansal Mehta's Aligarh, to cutting a kiss scene in James Bond franchise Spectre and giving a U/A certificate to The Jungle Book, claiming it was 'too scary' for children, the Censor Board has found itself at the centre of criticism for its certification criterion.
Udta Punjab stars Shahid Kapoor, Kareena Kapoor Khan, Alia Bhatt and Diljit Dosanjh in pivotal roles.
-- with inputs from PTI