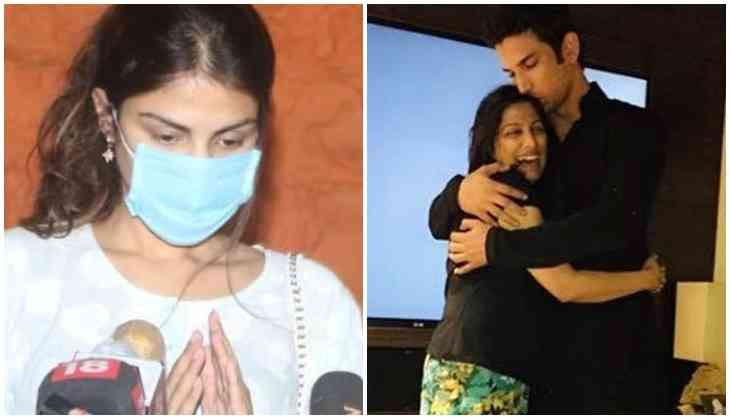 Ever since Sushant Singh Rajput's father filed an FIR against Rhea Chakraborty and her family, many shocking revelations have been coming forward. While speaking to Pinkvilla, late actor's family lawyer Vikas Singh made a shocking revelation wherein once Rhea accused actor's sister Priyanka of molesting and taking advantage of her. This led to a huge argument between Sushant and his sister.
Yes, you read it right, as per reports Vikas told that Rhea and Sushant first met on 14th April 2019 at a common friend's party. On 15th April she came over to Sushant's place while his sister Priyanka and brother-in-law who were present there were planning to leave for Pawna farmhouse.
Also Read: Alia Bhatt gets heavily trolled for sharing Sadak 2 poster; netizens say 'Boycott this shit right now'
On seeing this, even she went along with them and decided to stay over at the farmhouse. Next day, in the afternoon he dropped Jalebi actress back to Mumbai and returned to his Pawna farmhouse in the evening.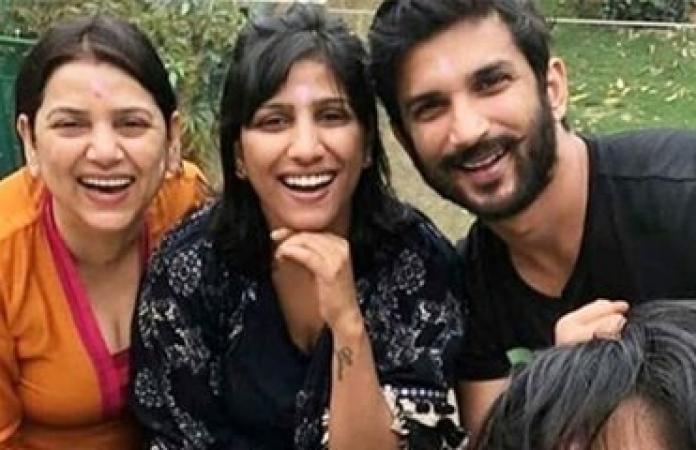 Vikas Singh further added, "On April 18-19th intervening night she insisted on coming to Sushant's house at Capri Heights and reached at around 1 am and insisted on having drinks and also got everyone else to join in. They all stayed up till late in the night before they retired to their rooms. Rhea spent the night in Sushant's room."
Also Read: Sushant Singh Rajput to Bhojpuri actress Anupama, actors who ended their life amid COVID pandemic
On 20th April 2019, Rhea invited Sushant and Priyanka on her brother Showick Chakraborty's birthday party, since Sushant didn't go as he wanted to sleep, so Priyanka went to the party on Rhea's insistence. However, after the party even Rhea came along with Priyanka at Sushant's place, while the actor's sister went to sleep, Sushant and Rhea stayed up talking.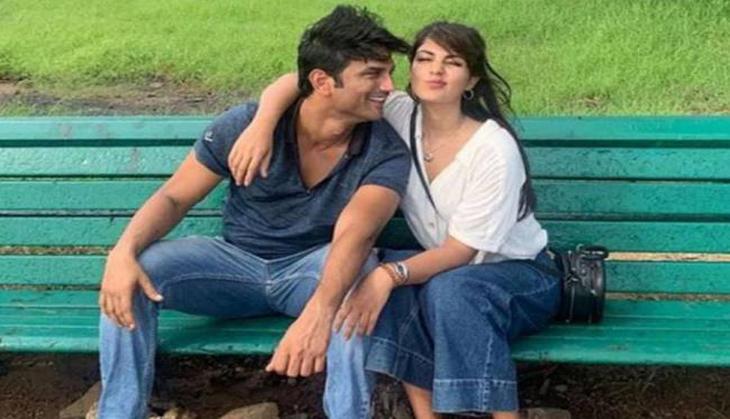 Vikas continued that when Priyanka woke up next morning i.e. 21st April 2019, Rhea was nowhere around to be seen while Sushant was extremely angry. Rhea told Sushant the earlier night that after the party his sister tried to take advantage of her and not just his sister also molested her on the intervening night of 18-19th April at Sushant's residence. On hearing this Dil Bechara actor believed her Rhea and had a huge argument with his sister Priyanka.
"Priyanka couldn't even believe that Sushant would get manipulated this way but she wanted peace and vacated the apartment. Once she reached Delhi and told her husband about it, her husband told her that what happened was not correct as he was also there on the intervening night of 18-19th April 2019 and reasoned it out with Sushant directly through WhatsApp messages but Sushant wasn't ready to listen," said Vikas Singh, while speaking to Pinkvilla.
Also Read: Who is IPS officer Gagandeep Gambhir supervising CBI probe on Sushant Singh Rajput case