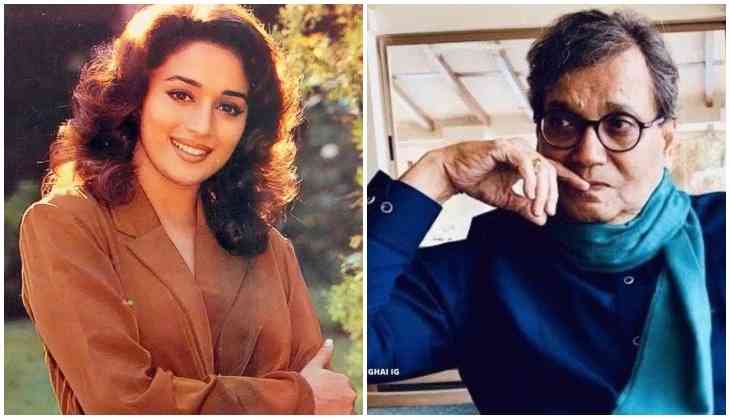 Madhuri Dixit snatched National Award from director Subhash Ghai
As we are celebrating Madhuri Dixit's 53rd birthday here we are with another interesting from her career. Dhak Dhak Girl is known for her acting in Khalnayak and her chemistry with Sanjay Dutt in the film. The film garnered immense applaud from the audience and also their Jodi received immense love.
However, the songs of the film stole the limelight both positively and negatively. The songs such as Paalkhi Mein Hoke Sawar Chali Re, Nayak Nahi Khalnayak Hai Tu mesmerized the songs, but there is one such song that stirs the whole controversy around the director Subhash Ghai and Madhuri Dixit.
As soon as the song "Choli Ke Peeche Kya Hai" released 32 social organizations backlashed his song calling it vulgar. They pressurized him to remove the song, however, he was determined to have the song in the film.
Also Read: Saga of Madhuri Dixit's die-hard fan 'Madhuri fida' Husain aka MF Hussain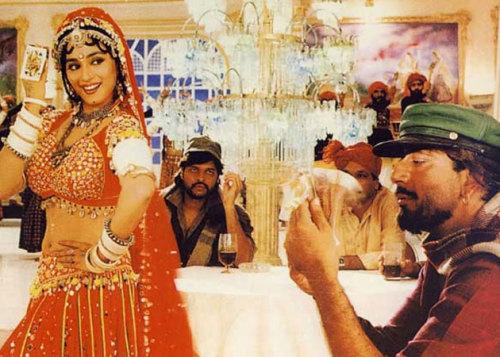 Despite such oppositions, the song managed to become the crowd favourite and well, it is also Madhuri's one of the iconic performance till date. However, Subash had to pay a hefty price by keeping this song, during an interview, he revealed that he lost a National Award just because of this song because he didn't remove it.
He further added that despite losing a National Award he has no regrets and the song became crowd pleaser and reportedly resulted in the sale of 1 crore cassettes in one week.
Also Read: Producers Guild backlash INOX for slamming directors on releasing films on Netflix, Amazon Prime, DisneyPlusHostar
Not just this he also revealed that he is planning to make a sequel on Khalnayak and said that as soon as the lockdown is over he will start with the casting as he is ready with the script.
When asked whether we will get to see Madhuri, Sanjay and Jackie Shroff again to which he dropped a hint by saying maybe and added that he will cast the young generation as well where we will see young antagonist with Sanjay Dutt.
Now, this sound exciting well we hope that soon the lockdown gets over and Subhash starts with the casting so that we can get an idea as to what will be the film like and who will be the "villain" of Khalnayak 2.
Also Read: Madhuri Dixit Birthday: 7 times when Dhak Dhak girl made 90s kids go head over heels