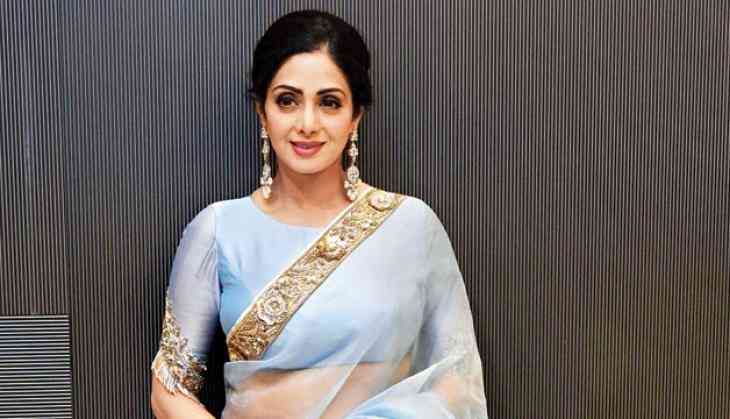 Veteran actress Sridevi was scared of this star; has never worked with him in her career
Bollywood veteran actress Sridevi died due to cardiac arrest in a hotel in Dubai. 54 years old actress went to attend the wedding of her nephew Mohit Marwah's wedding with her family. Now the whole Bollywood is saddened by the news of Sridevi's death. The actress also completed 50 years in Indian cinema. She made her silver screen debut at the age of 4.
There are lots of stories of Sridevi in her 50 years career and today we are going to tell you something really interesting that how Sridevi scared of Sanjay Dutt and never worked with him after Gumraah (1983).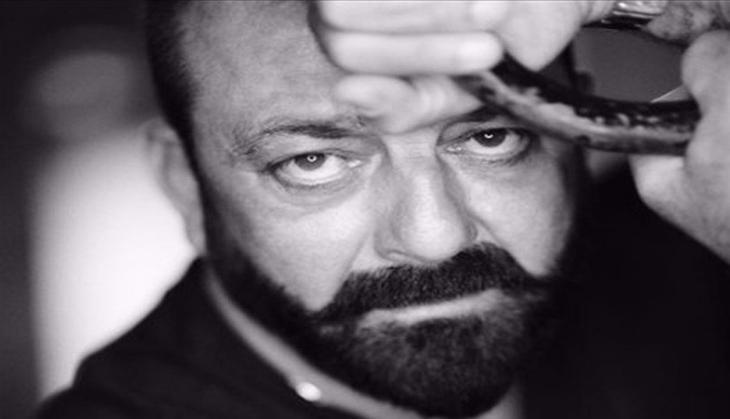 Sanjay Dutt
It was an incident when Sridevi was shooting for Himmatwala in 1983 with Jeetendra, so incidentally Sanjay Dutt reached to Sridevi's hotel and started knocking her door badly. When Sridevi opened the door she got shocked and scared of seeing Sanju Baba in the drunk situation. Sanjay Dutt entered the room in that same situation, actually that time Rocky actor was a huge fan of the Mr India actress.
Also Read - Sridevi death: When Baahubali filmmaker SS Rajamouli made apologies to veteran actress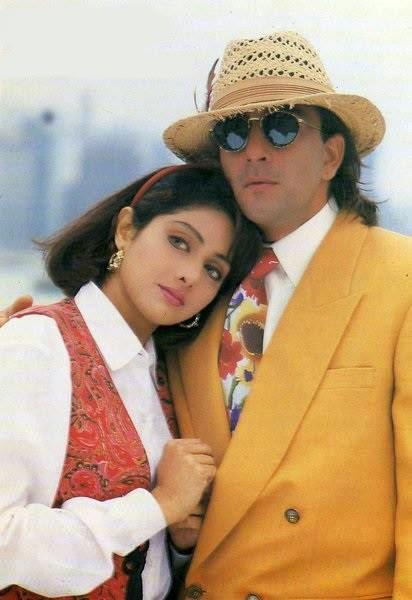 Gumraah still image
When Sanjay Dutt got to know that Sridevi is shooting for Himmatwala so he reached the sets to meet her. This was the same time when Sanjay was famous for drinking a lot for a bad habit. After that incident, Sridevi was that much scared he never allowed herself to work with Sanjay Dutt.
Also Read - When Janhvi Kapoor called Sridevi a 'bad mother' and didn't talk to her for three days
Even when the same was asked to Sanjay Dutt, he told that "I don't remember what happened that night but she (Sridevi) was so scared that she locked her door in front of my face. That was my first meeting with her."