The trailer of filmmaker Abhishek Chaubey's next, Udta Punjab, recently got out. And it seems to be yet another addition to Bollywood's new found love of marrying content-based films with commercial elements. 
Featuring actors Shahid Kapoor, Kareena Kapoor Khan, Alia Bhatt and Diljit Dosanjh, the film deals with the menace of drug abuse in Punjab. The trailer of the film was recently launched at a star studded event and garnered appreciation for focusing more on the concept than on the number of Bollywood stars in the cast. 
Also read: Udta Punjab: Alia Bhatt was not the first choice for the Shahid Kapoor - Kareena Kapoor film
Watch the trailer here: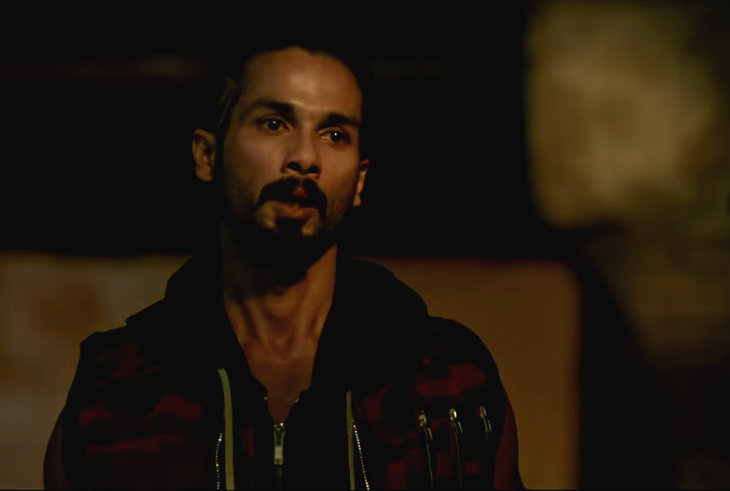 Photo: a screen grab

Here are the five things that you're bound to think about while watching the trailer. 

1. Even though Udta Punjab features an ensemble cast, much of the trailer focuses on the character of rockstar Gabru, essayed by Shahid Kapoor. But his solid performance keeps one riveted to the screen making it difficult to believe that this is indeed a three-minute-long trailer.  

Also read: Udta Punjab Poster: What's common between Shahid Kapoor and Ranbir Kapoor?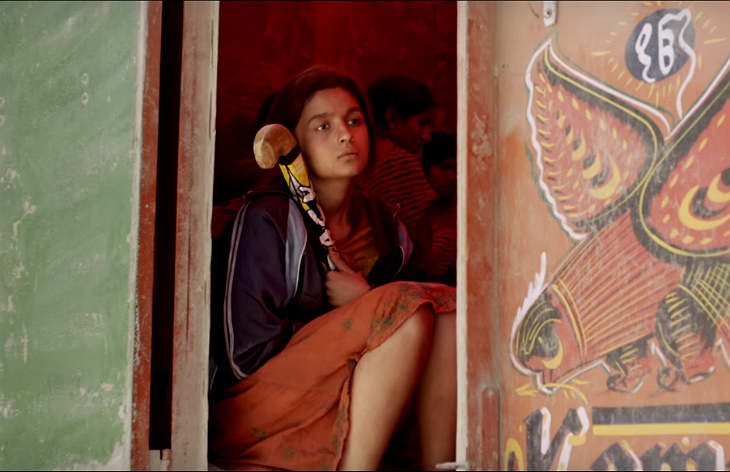 Photo: a screen grab

2. The trailer also goes beyond the hype over Alia's skin tone, projecting her in a bold avatar. The trailer is bound to bring back flashes of her performance in Highway. Another brilliant Alia performance coming right up!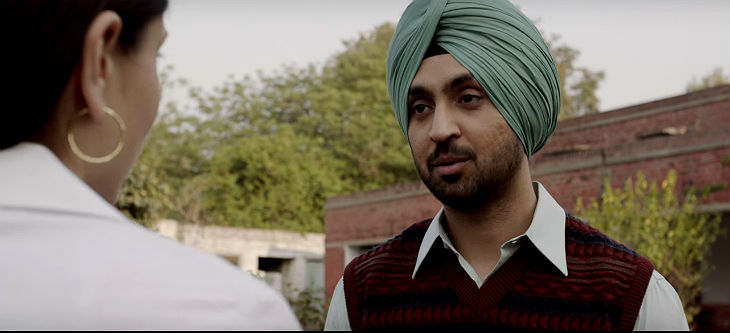 Photo: a screen shot

3. For those who aren't familiar with Punjabi actor Diljit Dosanjh, Udta Punjab is the perfect platform for them to be introduced to this talented, versatile actor who plays a cop. 

Also read: Any actor would die to do my role in Udta Punjab, says Shahid Kapoor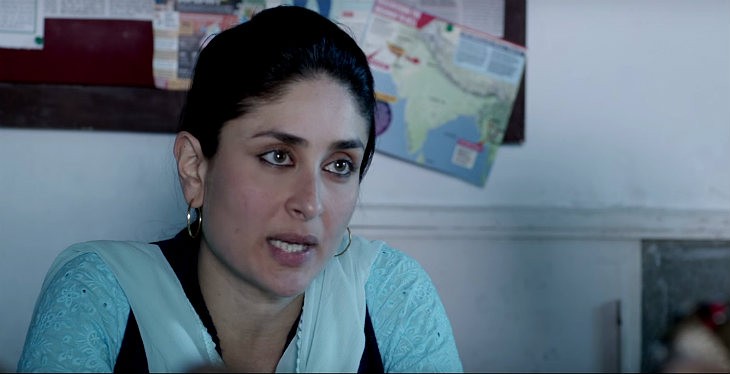 Photo: a screen grab

4. Brownie points to the makers for utilising Kareena Kapoor the actor and not Kareena Kapoor the star. While she doesn't have much screen time in the trailer, this works in favour of the film as too much screen time may have overpowered the concept of this gritty film. 

Photo: a screen grab

5. An out-and-out commercial Bollywood film on a subject like drug abuse - which is often better represented in documentaries - sounds like an impossible task. But the trailer of Abhishek Chaubey's Udta Punjab proves that it may just be possible to make a film on such a complex subject and give it an 'entertaining Bollywood twist.'

Also read: Udta Punjab trailer launch: Shahid Kapoor confirms Mira Rajput's pregnancy

Udta Punjab is slated to release on 17 June.