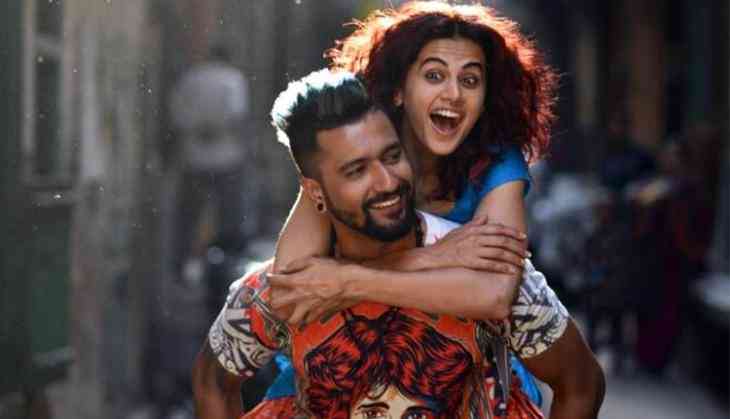 Bollywood actor Vicky Kaushal has turned out a surprise for the fans after the back to back successful films, now he is a top star. He gave films like Sanju, Manmarziyaan, and Uri The Surgical Strike in the starting of the year. Uri literally has made Vicky Kaushal a household name and now he is on the everyone's wishlist.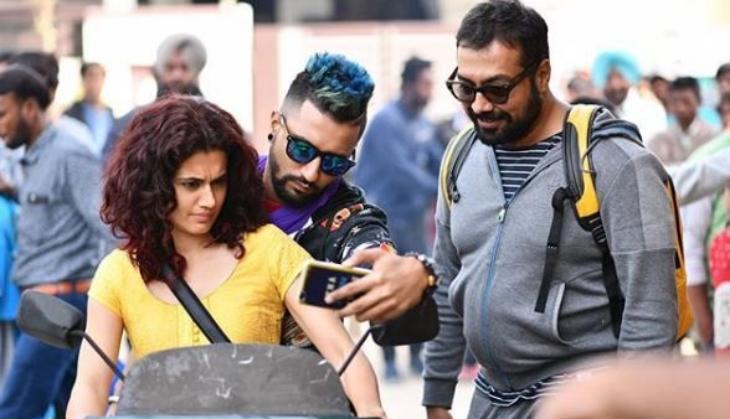 manmarziyaan
Meanwhile, Taapsee Pannu who shared screen with Vicky Kaushal in Manmarziyaan recently has said something that will surely win Vicky's heart but also hurt others. Recently, Vicky Kaushal and Taapsee Pannu came to a show together and while introducing to Vicky Kaushal, Taapsee said, "All men are a**h*les but Vicky is the best."
She even revealed that her bond with Vicky is too strong as they started chatting on Whatsapp even before meeting for Manmarizyaan shoot. "I was in my blue hair and she was in her red hair and I don't know for some reason, we just hit it off straight away. One striking thing about her personality is that she is immensely transparent as a person and she is a great talker. And I am a great listener," Vicky praised Taapsee Pannu back.
When Taapsee was asked to Hook up, kill, and marry on the show, Taapsee replied, she would love to hook up with Varun Dhawan, kill Abhishek Bachchan and marry Vicky Kaushal as he is more marriage material. Let us tell you that it is enough to spark dating rumours of Taapsee and Vicky, as Vicky already has admitted that now he is single after breakup with Harleen Sethi.
Also Read - MeToo: No case against Nana Patekar as police not find any witness supporting Tanushree Dutta's story