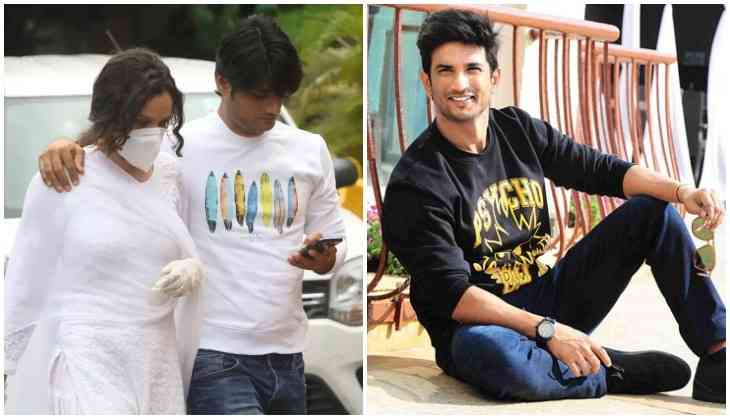 Sushant Singh Rajput's friend Sandip Ssingh writes message for Ankita Lokhande
With Sushant Singh Rajput's death his family and friends are devastated they are not able to come to the terms of his suicide. Since 14th June whole country is mourning while his fans are seeking for justice as they believe he was tortured in the industry by the big directors and producers. However, apart from his family and Ankita, one of actor's close friend filmmaker Sandip Ssingh is also devastated.
He is just not able to come to its term and keeps on sharing his pic with late actor on his Instagram. Recently, once again he took to his Insta handle and wrote an emotional note remembering his fond memories with Sushant and Ankita Lokhande. Sandip who shared a very close bond with both Ankita and Sushant is quite broken after his dear friend's death, he wished they both could have saved Sushant from taking this big step.
Addressing the note to Ankita he wrote, "with each passing day, one thought keeps haunting me over and over again. Kaash... I wish... We could have tried even harder, we could've stopped him, we could've begged him! Even when you both separated, you only prayed for his happiness and success... Your love was pure."
Also Read: Sushant Singh Rajput Demise: Psychiatrist reveals late actor regretted breaking up with ex-girlfriend Ankita Lokhande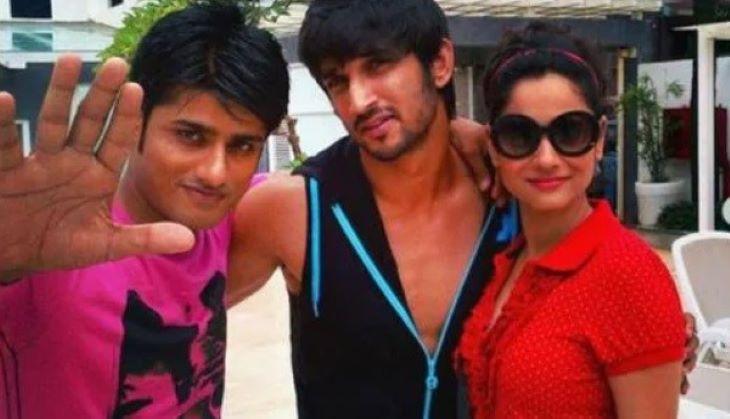 Recalling his fond memories with Sushant and Ankita when they all three use to stay together he wrote, "You still haven't removed his name from the nameplate of your house❤️ I miss those days, when the three of us stayed together in lokhandwala as a family, we shared so many moments which bring tears to my heart today...cooking together, eating together, ac ka paani girna, our special Mutton bhaat, our long drives to uttan, lonavala or Goa!". Well, his note doesn't end here he further mentions how Sushant use to beg like a child for his mother's cooked mutton curry and how Ankita use to fix all of their problems just like a true friend and a mother.
Also Read: After Sushant Singh Rajput's death, Sonu Nigam reveals about 'music mafia' in Bollywood
Read the full post below:
Meanwhile, Sushant's psychiatrists revealed that the late actor regretted breaking up with Ankita Lokhande and with his failed relationships he realized that the way Ankita loved him no one ever did. [Click to read the full story]
Also Read: Sushant Singh Rajput Death: Vikas Gupta reveals how Pavitra Rishta jodi Sushant and Ankita Lokhande were fond of each other