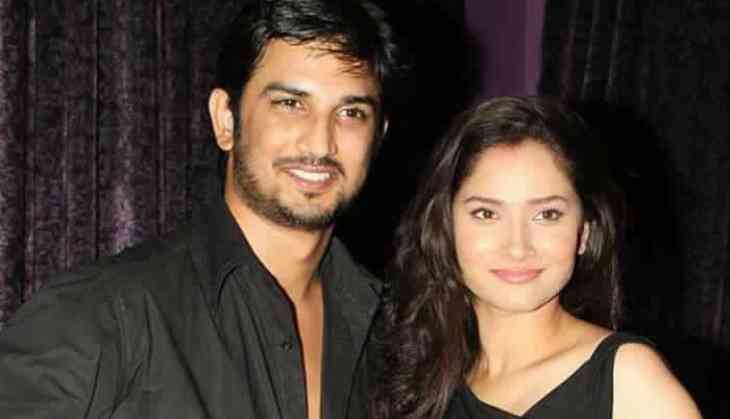 Sushant Singh Rajput's co-star and ex-girlfriend, Ankita Lokhande still can't believe that the actor could kill himself. However, his postmortem report claimed that postmortem the actor of asphyxia due to hanging.
In an interview with Aaj Tak, Ankita vehemently denied the fact that he was in depression.
"Sushant Singh Rajput was not depressed. I have known him for years and I cannot imagine him doing it. I have seen him cheering up other people," Ankita said in the interview.
She also revealed that a news reporter informed her about Sushant's demise. Ankita said that she could not believe that Sushant has committed suicide.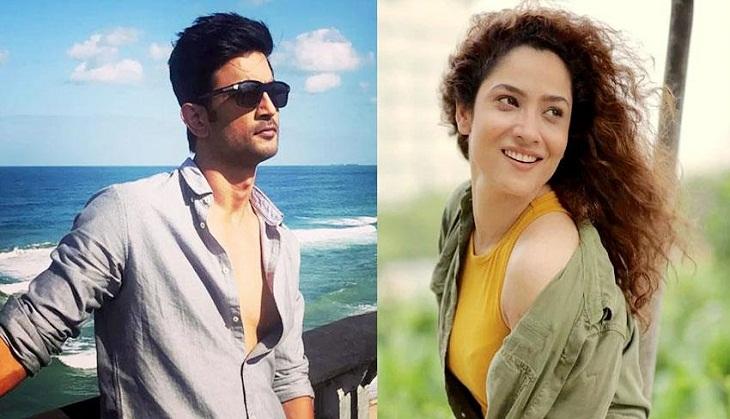 Ankita said: "Woh hasta rehta tha, badi se badi cheezon ka saamna kiya tha. Usko depression ho sakta hai? (He would always laugh, he has faced so many difficult situations in life, how can he be depressed?)."
Also Read: Sushant Singh Rajput death: Know how Pavitra Rishta co-star Ankita Lokhande reacts to suicide news of actor
Ankita was very close to Sushant's family:
The Pavitra Rishta actress revealed that she had spent a lot of time with his family as Sushant and she had been in a relationship for seven years. Hence, she is standing with Sushant's family to seek justice.
Sushant father didn't know his new number:
Ankita illuminated the incident when Sushant's father KK Singh called her, asking her to help him reach Sushant.
"Sushant ke papa ne mujhe phone karke kaha tha ki meri baat Sushant se karwa do, unke paas uska naya number nahi tha," Ankita told Aaj Tak.
Also Read: This is what Ankita Lokhande wrote for Sushant Singh Rajput's last film 'Dil Bechara'
Earlier on July 26, Sushant's father filed a police complaint against his girlfriend, Rhea Chakraborty. On the same day, Ankita shared a post that read, "Truth Wins".
July 29, 2020
While talking about her cryptic post, Ankita said, "I want to know the truth, what exactly happened. The truth should come out."
After Sushant's father's complaint, a new turn has come into the case, and now, Bihar Police will also investigate the matter.
Also Read: Rhea Chakraborty alleges Sushant Singh Rajput's friend was pressurised to speak against her