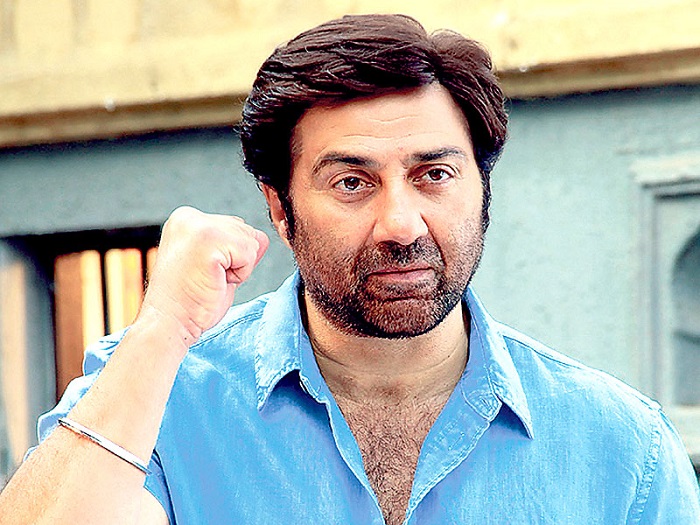 The sequel to the 1990 Sunny Deol hit, Ghayal, was slated to release on 15 January. However, the release of Ghayal Once Again has now been postponed to 5 February.
Sunny Deol has been going out of his way to promote the film. However, he has now signed a deal with a leading studio for the film's release in India.
This is the second time that the release of Ghayal Once Again has been postponed. The film was scheduled to release late last year, alongside Salman Khan's Prem Ratan Dhan Payo.
Also Read: Sunny Deol wants to work with Salman Khan subject to this condition
The film was pushed to January so as to complete the film's VFX work. The new release date comes as a surprise. But the February release might just benefit the film as the studio will aggressively promote the film to ensure a wide release. What's more, this allows the film to reap the benefit of a prolonged promotional period.
Also Read: #CatchFlashBack: When Yash Chopra sidelined Sunny Deol for Shah Rukh Khan
While Ghayal Once Again is a followup to Ghayal, Sunny Deol has written and directed the film himself. The actor is confident that audiences will like his film.