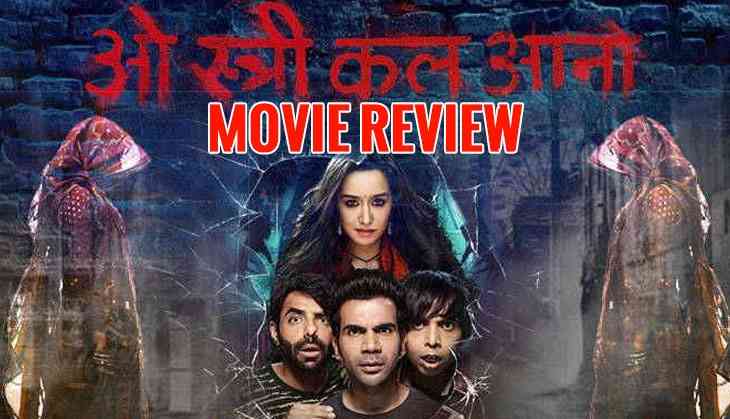 Stree Movie Review: Rajkummar Rao and Shraddha Kapoor starrer horror-comedy drama Stree has released this Friday. Since the trailer came out the audience was excited to watch this quirky comedy horror drama because of some fun elements in the promo. Now when the film is released then you will get to know that it is much more than the expectations.
Movie Name - Stree
Star Cast - Shraddha Kapoor, Rajkummar Rao, Pankaj Tripathi, Aparshakti Khurrana, Abhishek Banerjee, Atul Srivastava
Director - Amar Kaushik
Producer - Dinesh Vijan, Raj & DK
Music - Sachin-Jigar
Genre - Horror Comedy
Critics Rating - 4 stars
STORY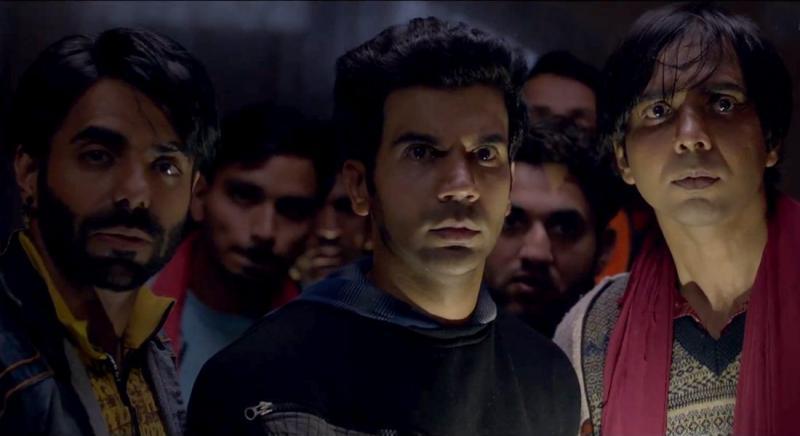 Stree film
The film starts with a line showing on the wall outside the home of many in Chanderi village 'O Stree Kal Aana', then we found on one wall the line is missing. Then a spirit came hunts for the man and takes a man with her. Next morning we got an introduction of Vicky (Rajkummar Rao) a tailor by profession who is famous around four villages for his art.
Soon Vicky got a chance to meet a mysterious woman (Shraddha Kapoor) who asks him to sew her Lehenga. After a few meetings, Vicky falls in love with the mysterious woman who just comes to that village only in that four days when Stree used to on a hunt for men. In one of the incident, when Vicky's close friend Dana (Abhishek Banerjee) goes missing, then he got to know from his another friend Bittu (Aparshakti Khurrana) that his girlfriend is a ghost and she is none other than the Chudail 'Stree' who takes men of the village with her.
Then Vicky and his friend Bittu meets Rudra (Pankaj Tripathi), the most known person about Stree to get their friend Dana back. In the tale of mysterious horror suspense, they got to know several things and the mystery why Stree takes men from their village.
DIRECTION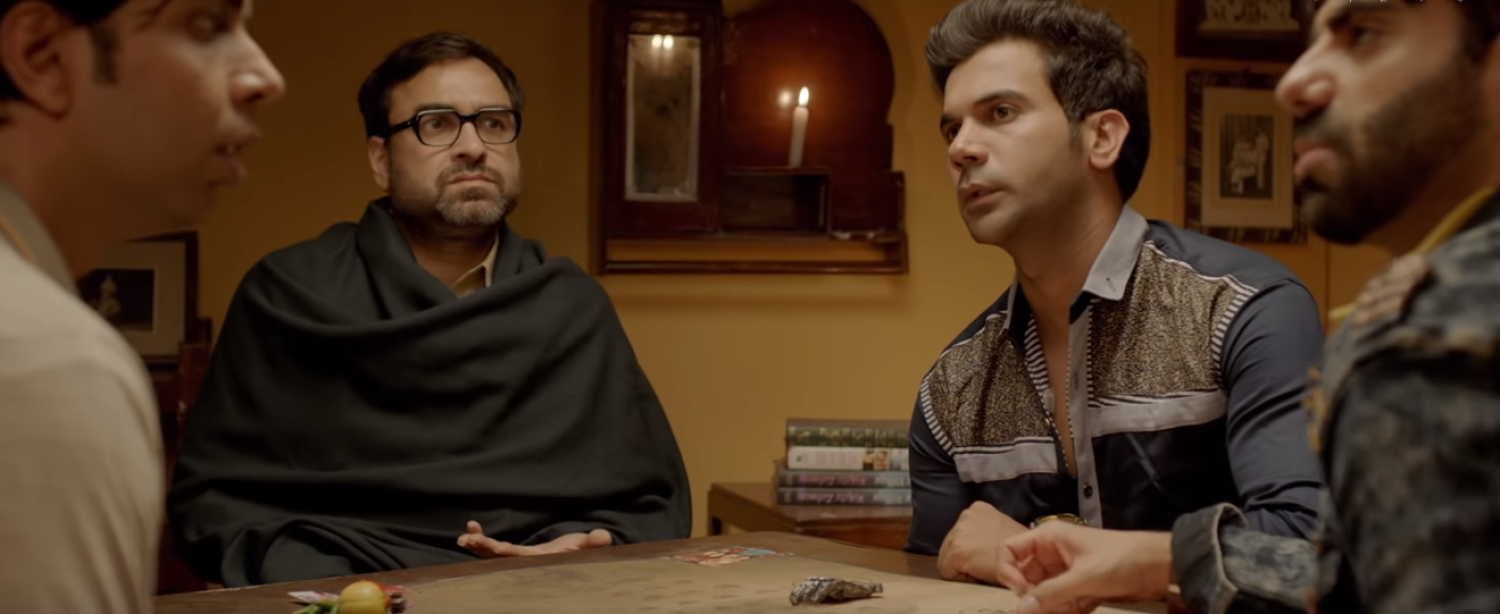 Stree 2
Amar Kaushik who was an assistant director of films like Fukrey and Go Goa Gone got a chance to direct this film Stree written by Sumit Arora. Amar Kaushik got the right cast and location to make the film perfect like what he wanted to do. Amar's narration of the story will make you scared, love, and also make you laugh.
The best thing is that Amar Kaushik has maintained a beautiful combination of horror and comedy. Even in some scaring scenes, a few laughing moments will give you an enjoyment. Now second who should be appreciated then he is the writer Sumit Arora, who wrote the brilliant script and that too with masterstroke concept. Some dialogues are totally a power of the film like 'Ye Stree Hai Purusho Ki Tarah Zabardasti Nahi Karti' and others.
PERFORMANCES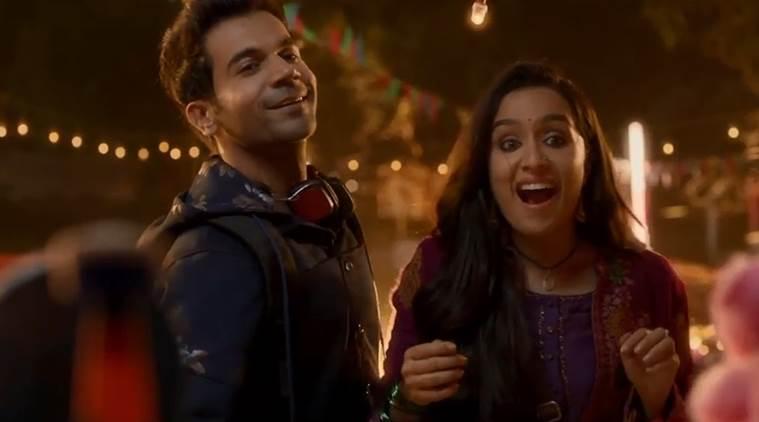 Stree performance
Rajkummar Rao is the star of the film, the film is totally on Rajkumar Rao's shoulder and how he managed it beautifully with his performance is amazing. His romantic scenes are good and in those scenes, you will get a chance to see the cute version of him. Even in scary and comical scenes, he is on the perfect notch. No doubt, one of the finest leading performances of Rajkummar Rao.
Shraddha Kapoor plays a mysterious woman and she doesn't have many dialogues in the first half, but her expressions will make you believe that she is Stree. However, there are so many shades to her character that has not come out yet and maybe we should wait for the second part also.
Pankaj Tripathi has some funny scenes and his interaction with others is really a comical part of the film. He will make you laugh whenever he will come on screen. While on the other hand, Aparshakti Khurrana and Abhishek Banerjee are brilliant in playing supporting roles and friend of Rajkummar Rao. Even Vijay Raj who comes in the film for very short cameo has a powerful role and also the turning point character of the film.
MUSIC
There are five songs in the film, Kamariya, Aao Kabhi Haveli Pe, Nazar Na Lag Jaaye, Milegi Milegi, and Rajkummar Rao introduction song. While Kamariya is an item song and it entertains you with Nora Fatehi's sizzling dance, on the other hand, Nazar Na Lag Jaaye is a romantic number between Shraddha and Rajkummar. Milegi Milegi is the numbering song. While Aao Kabhi Haveli Pe is already a hit song Badshah.
VERDICT
Stree is definitely a film to watch, a fully packed with comedy and horror and that too with the best concept in the recent past. Watch it for the entertainment and amazing performances of the lead actors.