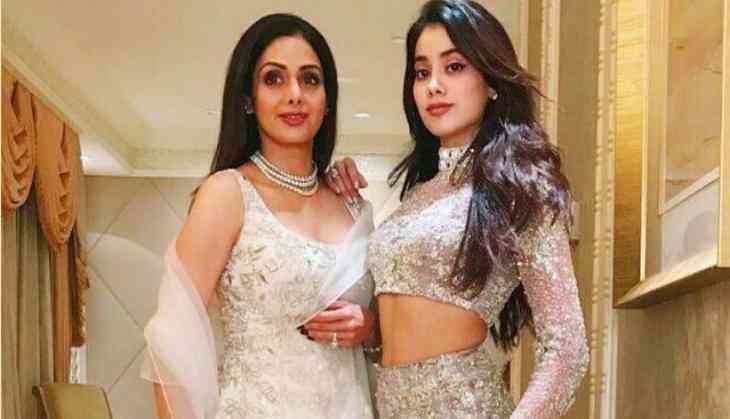 Sridevi death: Daughter Janhvi Kapoor's situation after hearing the news of her mother's death will make you cry
Bollywood veteran actress Sridevi who was eager to see the debut of her daughter Janhvi Kapoor in Karan Johar's film Dhadak had left the world in the sudden incident. This sudden death of the actress has shocked everyone including her fans so imagine what could have been the situation of her family and daughters Janhvi and Khushi Kapoor. Now we have to know that Janhvi got to know about her mother's death news on the sets of her debut film Dhadak.
This is known that Sridevi went to attend the wedding of Mohit Marwah in Dubai with Boney Kapoor and Khushi Kapoor while Janhvi was busy in the shooting of Dhadak in Mumbai itself.
Janhvi Kapoor
In the midst of this when Janhvi got to know about her mother's death news she didn't believe it firstly. However, when the news got confirmed she fainted on the sets. She got conscious and when somehow the team managed to get her back she cried like a child.
Also Read - Sridevi died: Here is how Arjun Kapoor consoled step-sisters Janhvi, Khushi Kapoor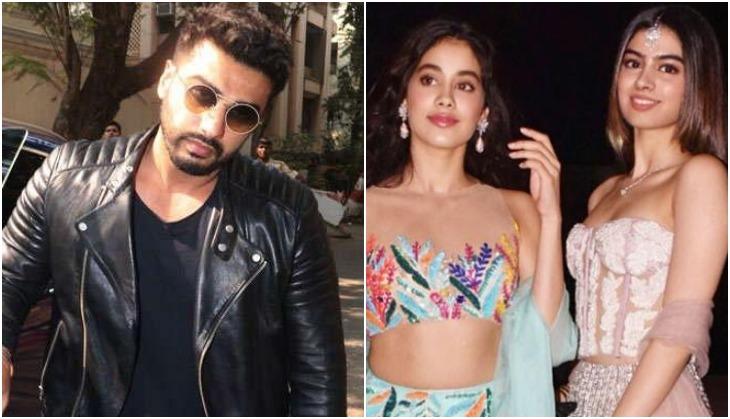 Arjun Kapoor - Sridevi
Also Read - Veteran actress Sridevi was scared of this star; has never worked with him in her career
However, Karan suggested the team that does not allow her to go home lonely as he was supposed to receive her. Then Karan Johar came to Dhadak sets and took Janhvi to Anil Kapoor's home. Janhvi currently is at uncle Anil Kapoor's home with her cousins Sonam, Rhea, and others.