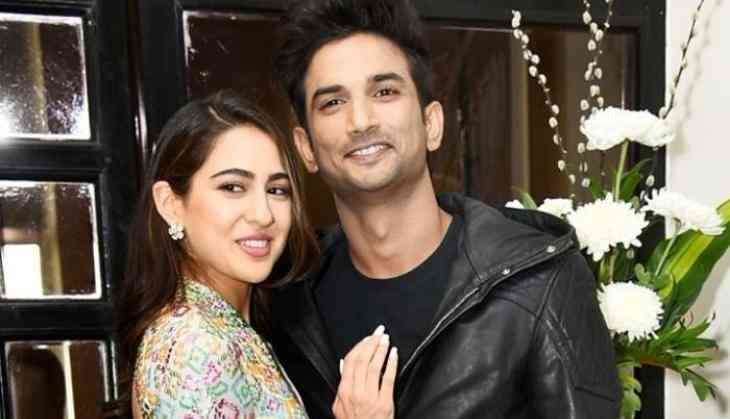 Sushant Singh Rajput and Sara Ali Khan were very close too each other while shooting for Kedarnath. In fact, rumours were that both are dating and Sara was also spotted with Sushant on his birthday. However, now it looks like things are going worst for the actors and it has turned into sour for Sara and Sushant. It started after the reports came out that Sushant has unfollowed Sara Ali Khan on Instagram. However, Sara is still following Sushant.
India Today has quoted a report, "Sara and Sushant were very fond of each other, maybe it was too good that it won't last. The fights were only minor disagreements in the past and one felt that they would beat the low tide, but of late their differences acquired loud overtones. Things finally came to a sorry pass when they suddenly stopped talking to each other. Who knows, they might kiss and make up--- but for now, it's really bad. And, neither of the two is even trying to take the first step and mend the broken bridge."
According to the reports, Sara was too possessive for Sushant Singh Rajput and always tried to follow him. This resulted as the crack in their relationship. However, they both have always denied any rumours of their affair. They always have said that they are just very good friends.
Earlier it was told that Sara Ali Khan's closeness to co-star Kartik Aaryan is the reason why Sara and Sushant broke up. Actually, Sara has always been quite expressive about Kartik Aaryan and even on Koffee With Karan, she openly accepted that she has a crush on Kartik. Currently, they both are shooting for Imtiaz Ali's next film Aaj Kal.
Also Read - Ira Khan, Aamir Khan's daughter has found a boyfriend and her Instagram posts are the proof!